Home >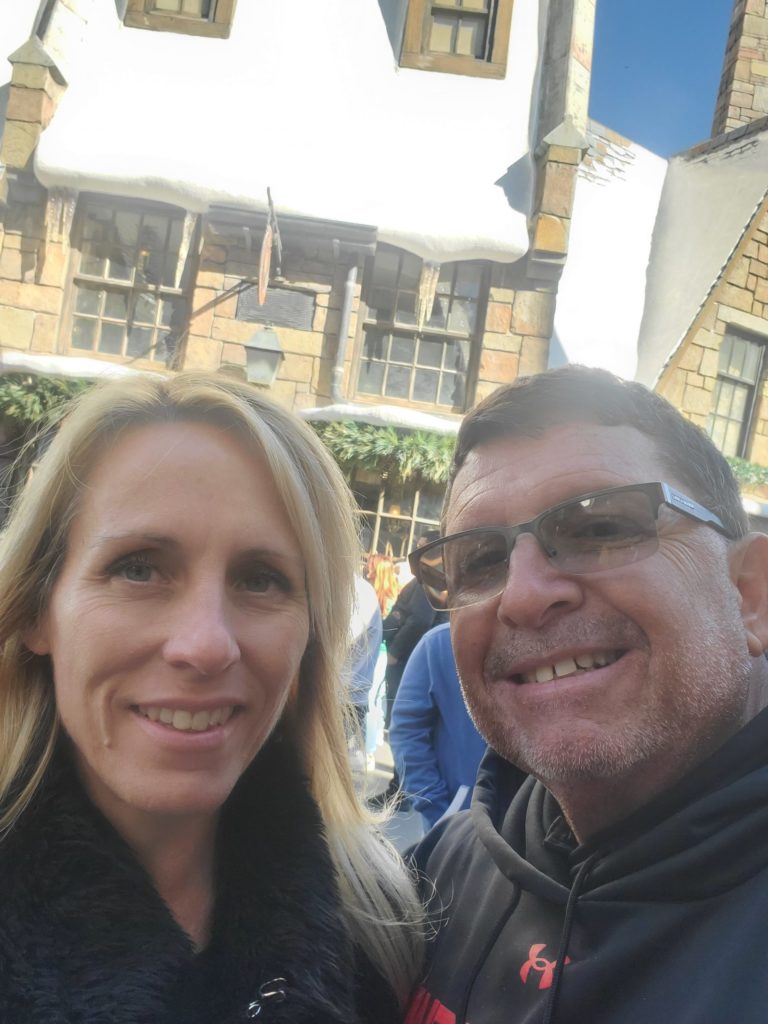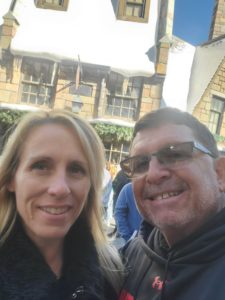 Each week through our Faculty/Staff Spotlight series, we invite our community members to get to know Gulliver Prep teachers and staff members across every division. This week, our Spotlight features Mr. Harry Gordon, Middle School Physical Education Faculty. Click here to learn about his poetry and more.
Q: How long have you been at Gulliver Prep? What do you love most about our school? 
A: I have been at Gulliver Prep for 21 years. I love the family atmosphere.
Q: What is one thing people may not know about you? 
A: I write poetry. I generally write poetry about things that have happened to me. I got into writing because I found that it was a great outlet to express myself. 
Q: How do you keep your Middle School students engaged and interested in learning?
A: I like to incorporate humor into my lessons. I use my humor in several different ways. I find that it helps to keep the students relaxed, especially when it is something that they are not confident in doing.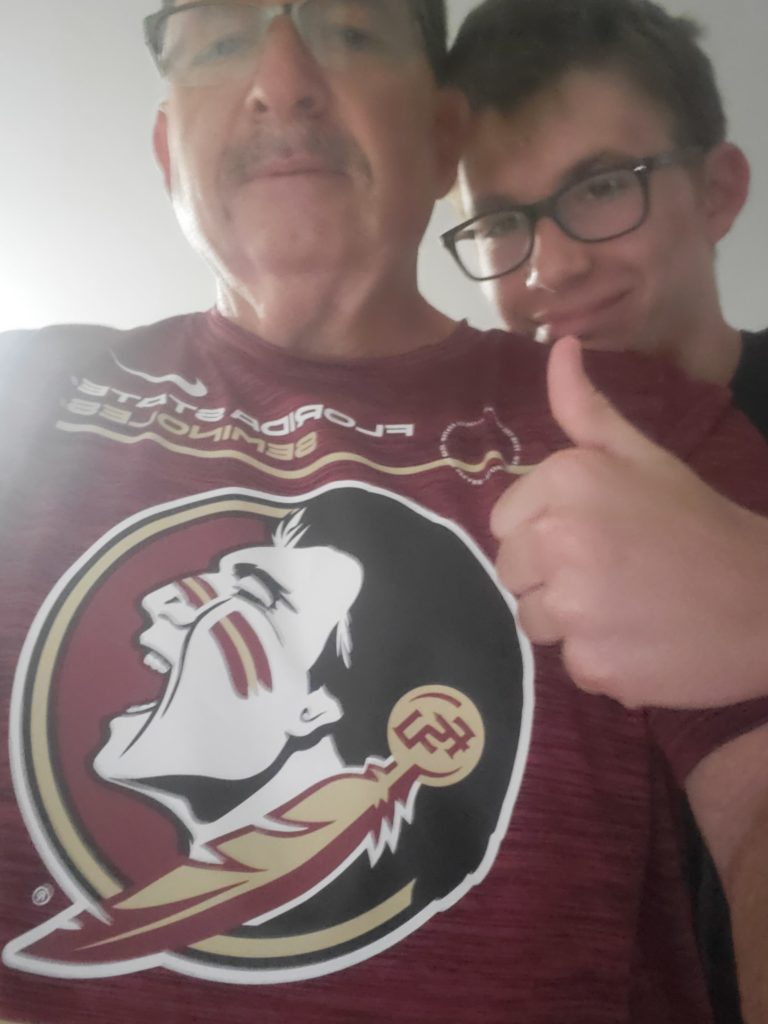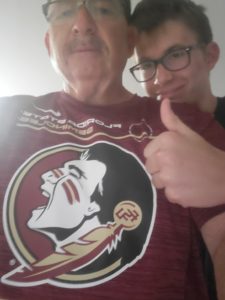 Q: What life lessons can a student learn from the game of basketball?
A: To never give up. That even when it doesn't look like you are going to win, there is always a chance.
Q: As we are approaching the end of the school year, what goals do you set out for yourself and are excited to accomplish?
A: I want to finish the year off strong. My goal is to make sure that my students will take away at least one thing that they have learned that they can use later in life.
Raider Rapid Fire! 
Favorite weekend activity: Playing poker.
An accomplishment you are most proud of: Graduating from college.
Favorite Gulliver event or time of year, and why: Water polo playoffs at the Upper School, because my son, Victor Gordon '24, plays on the team.
Favorite sports team: I am a New York sports fan, more specifically the Jets, Knicks, and Yankees.