Home >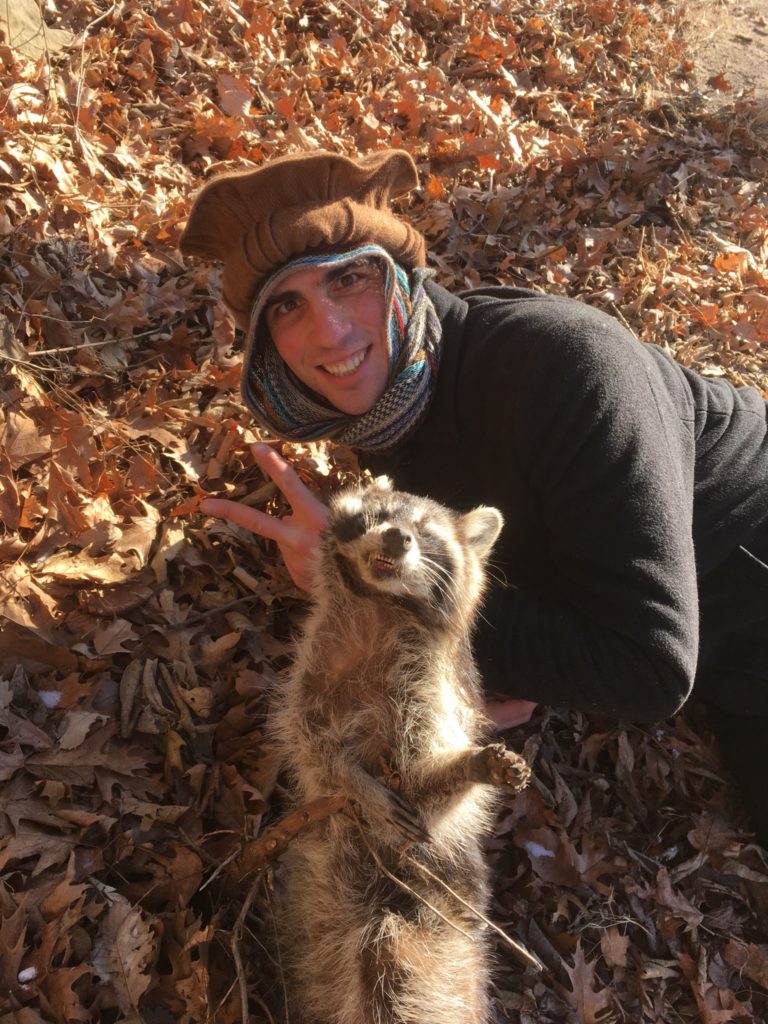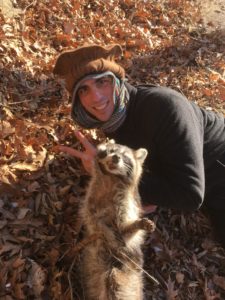 Each week through our Faculty/Staff Spotlight series, we invite our community members to get to know Gulliver Prep teachers and staff members across every division. This week, our Spotlight features Mr. Elliot Reed, Upper School English Faculty member. Read on to discover his favorite thing about Gulliver, a little-known fact about Mr. Reed, how he got started with writing, and more.
Q: This is your second year at Gulliver Prep, having relocated from Washington state. What attracted you to our school, and what is your favorite thing about our school so far?
A: The students. You guys are an amazing bunch of geniuses. You are empathic and wise. You give me hope for the future.
Q: What is one thing people may not know about you? 
A: One time I accidentally trespassed on the Czech prime minister's residence in Prague and was detained by armed guards. I was 11 years old at the time.
Q: You're a published author, having written A Key to Treehouse Living as your debut novel. What inspired you to write the book?
A: I was writing for fun, and because I thought I had something important to say about living. 
Q: How and when did you discover you loved to write? 
A: My parents are journalists. I began writing "fake news" in sixth grade. I was writing according to the Associated Press' strict "inverted pyramid" story format. Most of my news stories were about squirrels attacking people in parks. Don't ask me why. 
Q: How important is encouraging creativity in children, as well as in adults?
A: It's incredibly important. Everyone should on some level consider themselves an artist. 
Q: Do you have future plans to write more books?
A: Yes, but I find it difficult to rush greatness.
Raider Rapid Fire! 
Favorite spot on campus: I enjoy walking the loop around the field in the hopes of encountering a Jesus lizard (aka Basilisk).
A book or author you could read over and over again: "The International Book of Sandwiches" (come see it in Room 415).
Your go-to afternoon pick-me-up: That sweetened yerba mate in a can from CVS pharmacy on Kendall and US-1.
Favorite place to read or write: Next to the tennis courts at the park.