Home >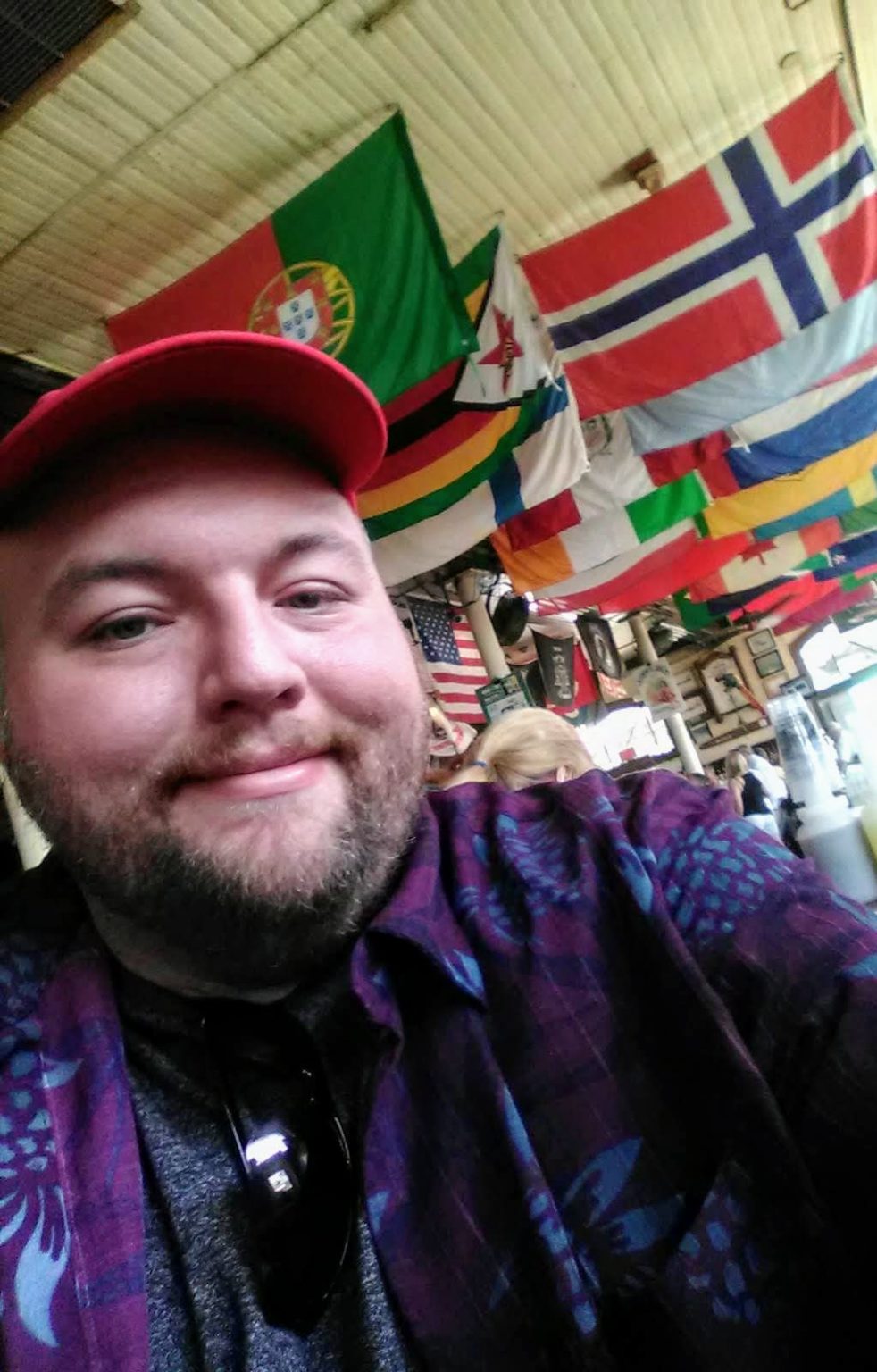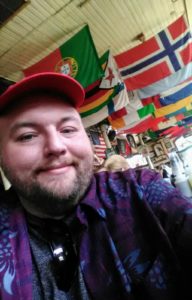 Each week through our Faculty Spotlight series, we invite our community members to get to know Gulliver Prep teachers across every division. Last week, we introduced Upper School's Mrs. Carmona, and this week, our Faculty Spotlight features Mr. Cody Cunningham, Middle School Social Studies Faculty. Read on to learn more!
Q: How long have you been at Gulliver, and what brought you here? 
A: This is my fourth year at Gulliver. During the Korean War, my grandfather was stationed at the Marine Corp Air Station that was in Opa Locka (today it is the Opa Locka Executive Airport). I remember him telling me stories of his time in the area, and my family had vacationed many times up and down the coast and in the Keys prior to me joining Gulliver. In 2017, I wanted to leave public school and decided to make the switch to private education. Principal Scott telephoned one day and asked if I would like to interview for a job in Miami, Florida. I was living in West Virginia at the time. Having remembered the stories, vacationing in the area, and wanting to teach in a private school, I took the job at Gulliver.
Q: What is one thing people would be surprised to know about you?
A: My first job was at the age of 12 helping my father with his survey company. Or, before becoming a teacher, I was training to be a Protestant minister and hold an A.A. in Biblical Studies. 
Q: What are three words you would use to describe you as a teacher?
A: Helpful, comedic, and memorable.
Q: How did you become passionate about social studies? 
A: When I was in Middle School, social studies was the only class I excelled in. As I got older, I continued my passion for learning about the world around me and its history. While in college, I had to choose between becoming a science teacher or a social studies teacher, and I chose social studies. I continue to love learning about history and the world around me.  
Q: We heard you're teaching a new class called Modern World Affairs, and that last year, you overhauled the sixth grade social studies curriculum to make it more international and relevant. Why is this revamped curriculum so important for Middle School students?
A: The world around us is rapidly changing. Our students will not live in just one geographical location all their lives, so their education must change to help them adapt to this world. In our social studies program, we are not preparing students for the world of yesterday but for the world of the future. The ultimate goal of the more globally focused social studies curriculum is to help students investigate the world around them, preparing them to challenge it, change it, and make it a better place. 
Rapid Fire!
Favorite local restaurant: Sushi Maki
Last book you read: The World: A Brief Introduction by Richard Haass 
Favorite Amazon purchase made during quarantine: Animal Crossing for Nintendo Switch 
Last series you binged: "The Umbrella Academy" Season 2 
Favorite recipe you discovered during quarantine: Salmon Cakes (recipe below!)
Ingredients
1 Can of Pink Salmon, 14.75
1 Egg
½ Cup of bread crumbs
1 tablespoon of olive oil
1 small to medium chopped yellow onion
1 tablespoon Worcestershire sauce
¼ teaspoon of black pepper
2 tablespoons of fresh, chopped parsley
2 tablespoons of all purpose flour to dust the patties 
Directions
Open the can of Salmon. Drain it and separate the remaining bones from the fish and discard these bones. 
In a large bowl mix together the egg, breadcrumbs, and the deboned fish. While mixing together add the chopped parsley, chopped onion, Worcestershire sauce, and black pepper. Keep mixing until it forms into a ball. 
Separate four equal portions and flatten these into round disks similar to a crab cake. Place in your refrigerator and chill for at least 15 minutes. 
After the resting has passed, dust each of your salmon cakes with flour. 
Heat 1 tablespoon of olive oil in a large skillet. Once the oil is heated, add the four salmon cakes and fry until they are browned on both sides. 
Once the cakes are browned on both sides, remove from the heat, and serve with a salad or french fries.