Home >
Through our Faculty/Staff Spotlight series, we invite our community members to get to know Gulliver Prep teachers and staff members across every division. This week, our spotlight features John Zambolla P '24 '28, Middle School Physical Education Faculty, Department Chair, and Middle School Boys Head JV Basketball Coach. Read on to discover his favorite thing about Gulliver, the different sports he's coached, and more.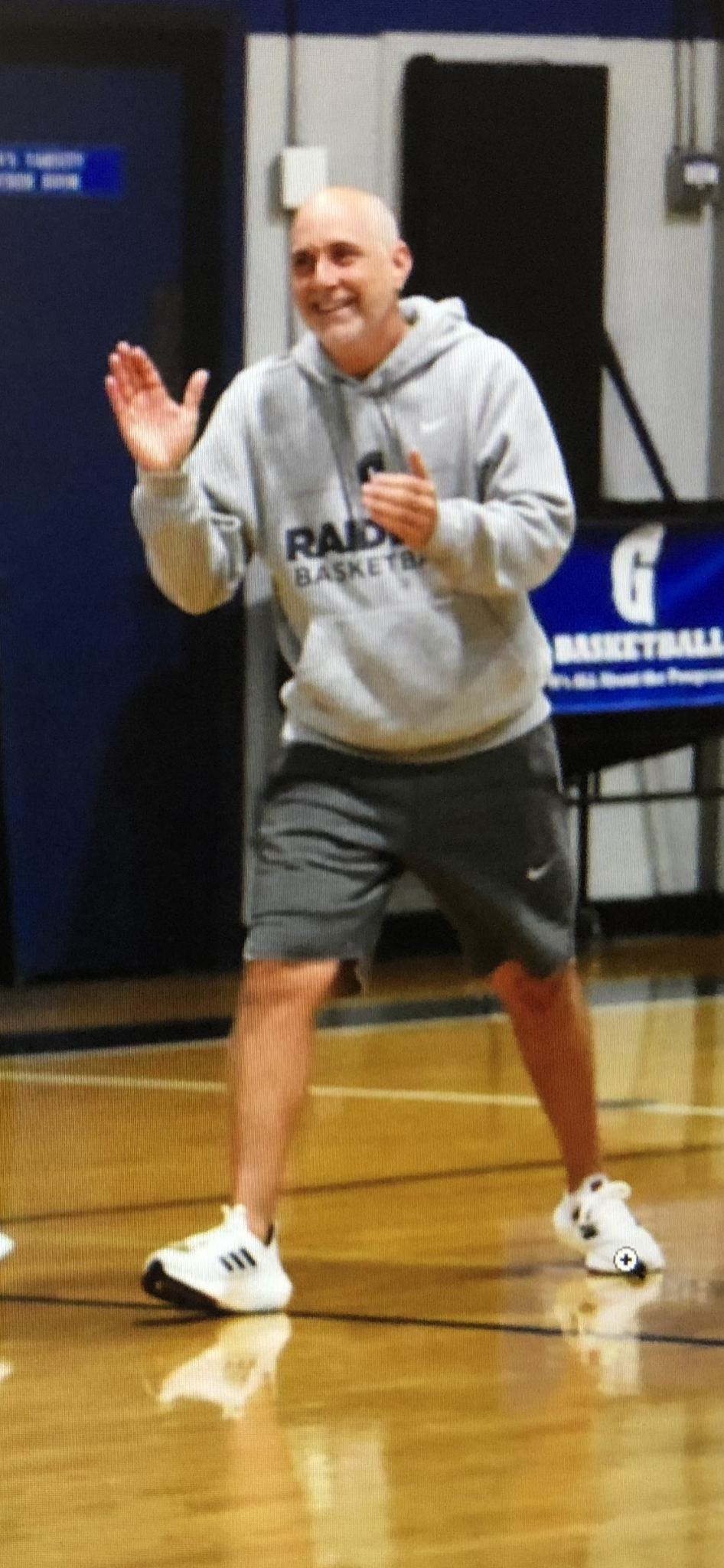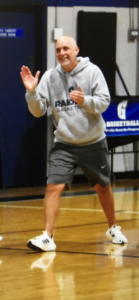 How long have you been teaching physical education and coaching at Gulliver? What is your favorite thing about our school?
I have been coaching and teaching at Gulliver for 15 years. My favorite thing about our school is that I have the opportunity to work with a diverse and talented group of students and teachers.
What is one thing people would be surprised to know about you?
Most people don't know that I originally wanted to be a chef and open my own restaurant.
How do you get Middle School students excited about physical education?
I try to make every day fun for the students.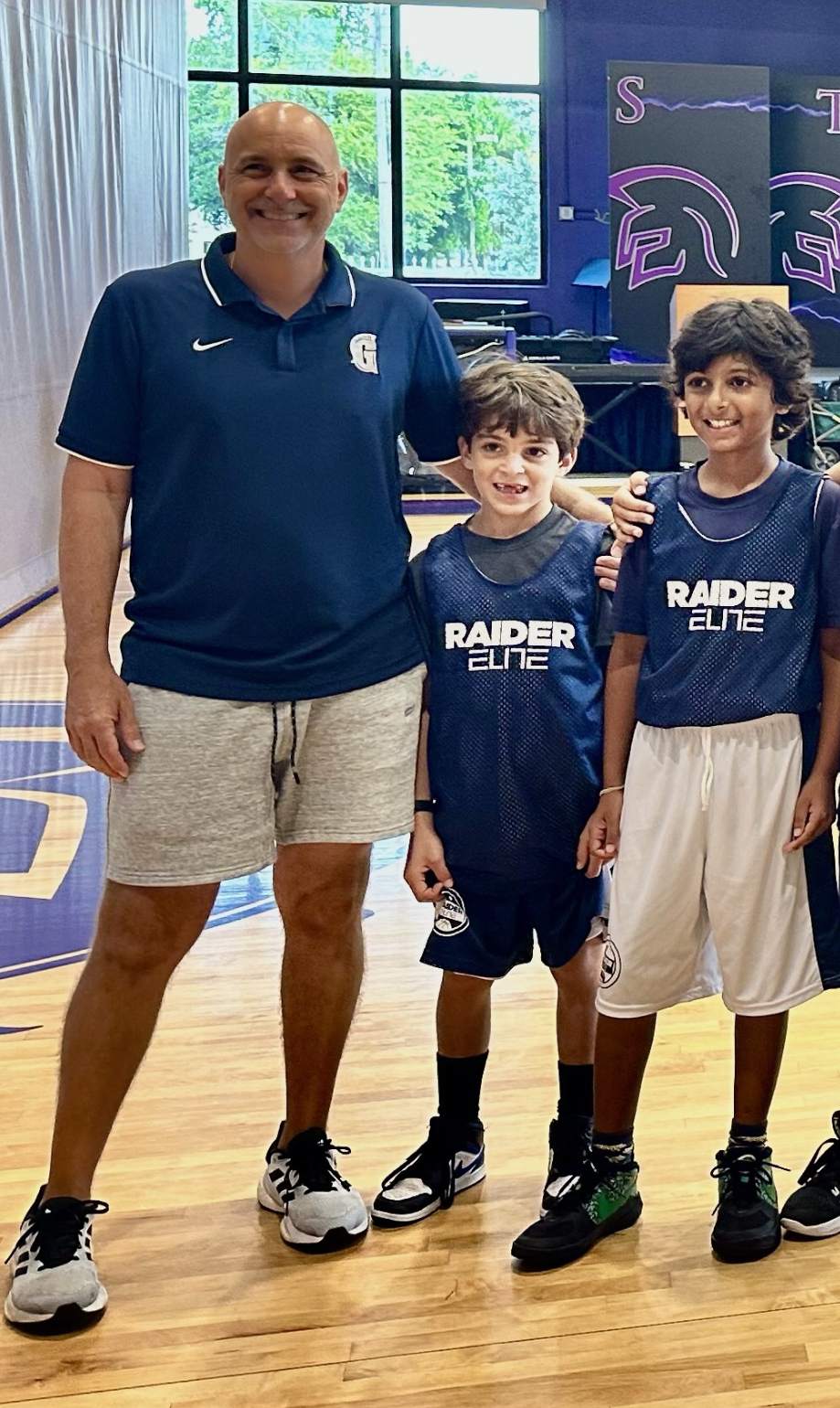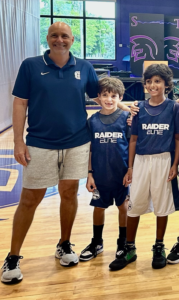 Have you always coached basketball? What other sports have you coached?
I started coaching basketball while in college because I had an injury and could no longer play at a high level. It was my way of staying involved in sports. I have also coached softball.
What's your favorite part of teaching physical education?
My favorite part about teaching physical education is that I get to move around throughout the day. I am definitely NOT cut out to sit all day! I also really enjoy seeing the students accomplish difficult tasks that they otherwise might not try.
What are your goals for this school year?
My goals this year are to build on our physical education special tournaments. Last year, we did a Turkey Bowl before Thanksgiving break. This year, we are adding our own March Madness tournament and Wiffle Ball World Series in physical education class.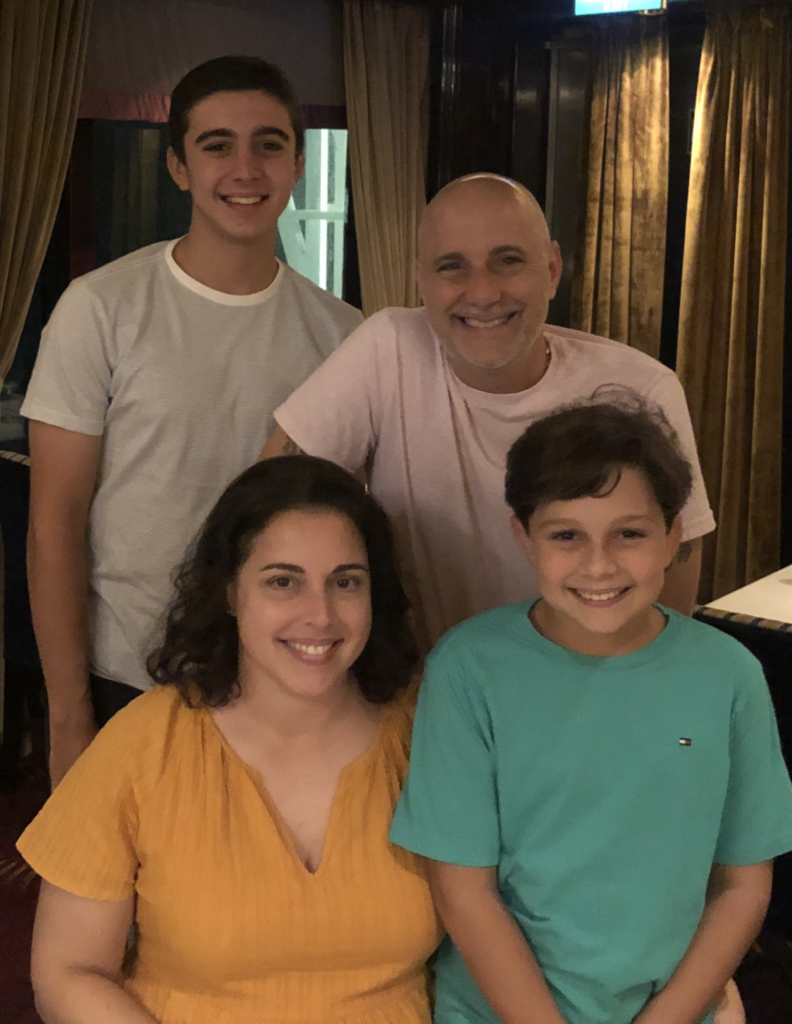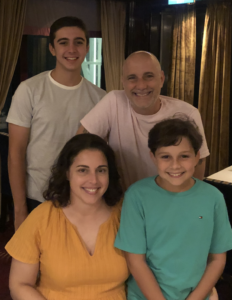 Raider Rapid fire!
Your go-to afternoon pick-me-up or snack: COFFEE!!
The last book you read: Beowulf… Yes, I just read it… I'm going back to all the classics. 
A song that puts you in a good mood every time: "Midnight Rider" by The Allman Brothers
Favorite sports team: Miami Heat