Getting to Know Gerri Barreras P '04, Upper School Performing Arts Chair and Dance Director
Home >
Through our Faculty/Staff Spotlight series, we invite our community members to get to know Gulliver Prep teachers and staff members across every division. This week, our spotlight features Gerri Barreras '04, Upper School Performing Arts Chair and Dance Director Read on to discover her journey at Gulliver, her favorite part of teaching the performing arts, and more.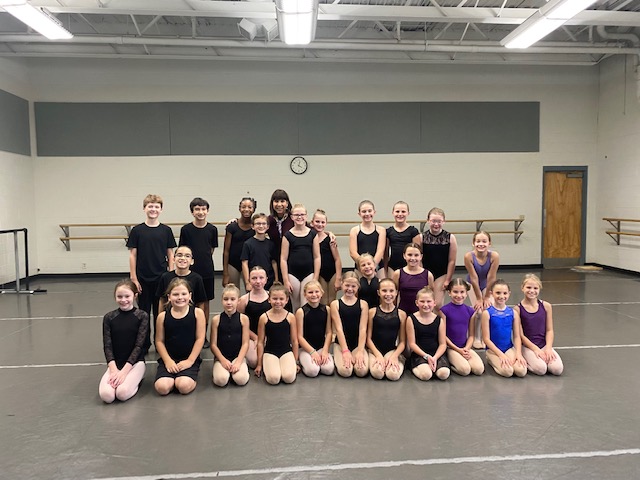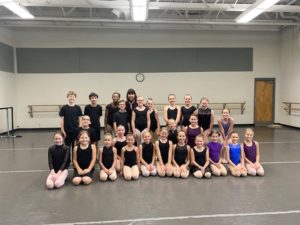 Tell us a little bit about your journey at Gulliver. How long have you been here and what's your favorite part of our school?
My journey began 27 years ago when I came in for an interview. I asked Mrs. Krutulis if she would consider beginning a dance program for talented students to choose Gulliver instead of going to the magnet programs in the area. She hired me on the spot. My favorite part of the school is how the various academic, artistic, and athletic programs offered by the school give students the ability to explore and experience different areas. This exposure can access a student's talent (academically, artistically, or athletically) that they were not aware they had and then supported by an incredible group of teachers who will aid them in success.
Why is it so important for children to be exposed to the arts?
The ARTS allows students to develop ways of collaborating, creating work, building self-esteem, practicing mindfulness, responding to different prompts, and critical thinking skills and it is therapeutic. Feeling safe and seen in an environment is essential for a growth mindset to occur and the ARTS give permission for these students to discover, take risks and find success!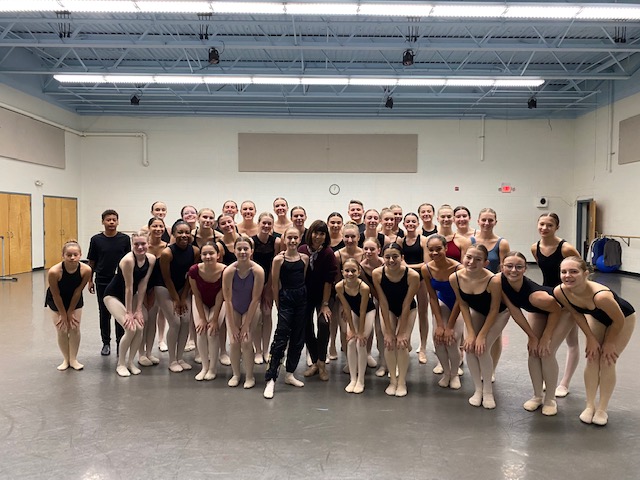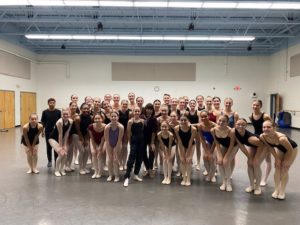 You were invited to speak at the Frost School of Music this month. Tell us about it!
Yes, I was contacted by the Dance Department to speak regarding teaching dance in the private sector. I am excited that I will be sharing my experiences with college students who are considering teaching dance in the future.
Dance Masters of America also asked you to teach their ballet symposium this year. How did this opportunity come about? What made it so special?
This summer, while teaching for Dance Educators of America in Orlando, I was asked if I Dance Masters of America reached out to me to see if I would be interested in teaching their ballet seminar in Michigan.
The location for the symposium was the Grand Rapids Ballet, a venue that is absolutely gorgeous. I loved that the classes were open to students of all incomes, backgrounds, and levels who wanted to learn. Although it was a challenge having varied levels in classes, my aim was to expose them to the joy of ballet. The students and teachers were excited to learn through a different lens, the Art of Ballet. This allowed for questions to be answered in a supported open forum.
What is the best part of teaching dance and the performing arts?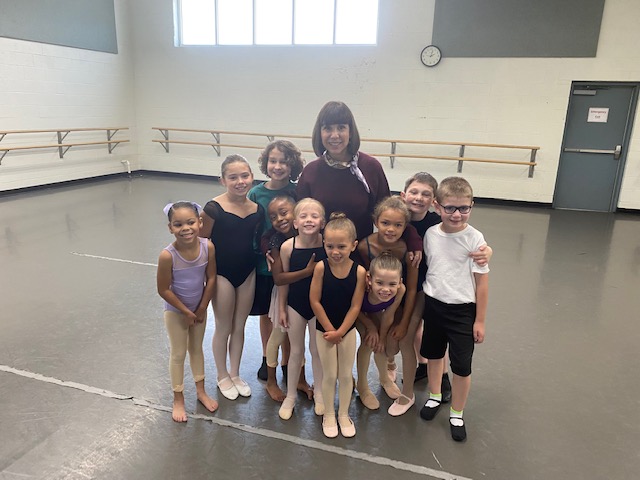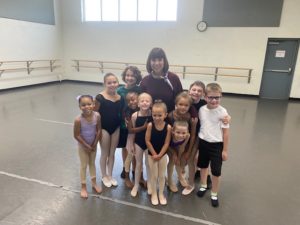 The Performing Arts student is given tools for success as they develop through their four years of high school. Responsibility, initiative, determination, drive, and dedication while working in groups and as individuals prepare them for every "audition"- the job interview- they will have in life. Knowing their craft, detailing it, rehearsing it, and then performing can be seen if one watches a lawyer, architect, athlete, engineer, accountant, or surgeon to name a few, and is fundamental in the ARTS!
As for dance, communication is manifested through the body moving in silence, and stillness, with words or music initiating a conversation with the dancer and viewer. Dance breaks down barriers as movement can be interpreted in a unique way that gives a voice without vocalizing strengths, weaknesses, and feelings.
What is one thing people may not know about you?
I was a Dolphin Doll who performed and cheered for the Miami Dolphins.
Raider Rapid fire!
Favorite local restaurant: Divieto in Doral
A movie you can watch over and over again and not get tired of it: While You Were Sleeping
Favorite school event or time of year: Homecoming is my favorite school event, as the school spirit is fantastic, and the holidays are my favorite time of the year.
The best live performance you've attended: Not fair, I've been to so many shows and my children, JJ and Natalie Caruncho '04, have been on Broadway too!!! They are my favorite – everything they have done. As for concerts, Billy Joel was incredible.