Getting to know Earl Sims P '32 '36, Upper School Physical Education Faculty & Head Varsity Football Coach
Home >
Through our Faculty/Staff Spotlight series, we invite our community members to get to know Gulliver Prep teachers and staff members across every division. This week, our spotlight features Mr. Earl Sims P '32 '36, Upper School Physical Education Faculty & Head Varsity Football Coach. Coach Sims was recently presented with the "Spirit of Gulliver" award at the 2023 Commencement. Read on to discover how he keeps his students motivated, his goals for the year, and more.
How long have you been teaching physical education and coaching at Gulliver?
I have been coaching at Gulliver since 2005 and have been teaching PE since 2006.
What is your favorite thing about our school?
My favorite thing about our school is the sense of family and community. I love our school!
What is one thing people would be surprised to know about you?
One thing people are usually surprised to find out about me is that I enjoy writing poetry.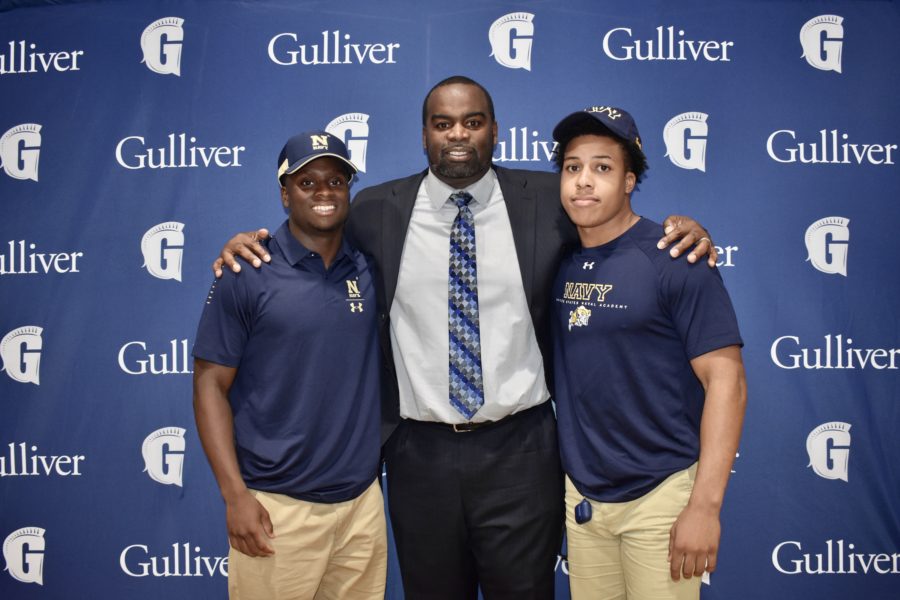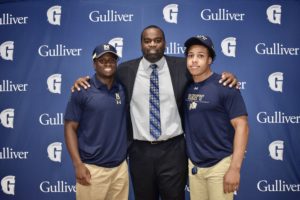 How do you motivate Upper School students to take their physical education seriously?
We as a staff bring enthusiasm, passion and a healthy portion of competition to the table when we teach our students. We participate with them to model its importance and place in their daily lives. We equip our students with tools to take with them on their journey of lifelong fitness and wellness.
Have you always coached football? What other sports have you coached?
Although I have always coached football, in the past I have also coached track and field and currently coach Boy's Weightlifting as well.
What are some goals you set out for yourself and are excited to accomplish this year?
Well, I have a goal to publish my second book of poetry as well as my first children's book this year. I would also like to take a family trip.
Raider Rapid Fire! 
A song that puts you in a good mood every time: "Celebration" by Kool and the Gang
Favorite sports team: Other than the Gulliver Raiders, Miami Dolphins
The last book you read: Extreme Ownership by Jocko Willink and Leif Babin
Your go-to afternoon pick-me-up/snack: An orange or second round of coffee usually does the trick.