Home >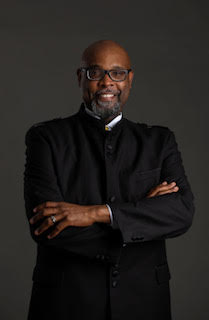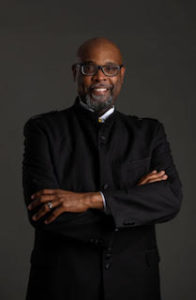 Each week through our Faculty/Staff Spotlight series, we invite our community members to get to know Gulliver Prep teachers and staff members across every division. This week, our Faculty Spotlight features Dr. Rufus Jones P '31, Upper School Performing Arts Faculty member and Music Director. Read on to learn about the book he wrote in 2015, his next book, go-to commute soundtrack, and more.
Q: This is your second year at Gulliver; what have you found to be special about our school so far?
A: The students at Gulliver are very serious about their music, and they like to be challenged whenever possible. That was a pleasant surprise and I have tried to find ways to utilize those traits in my teaching.
Q: What is one thing people would be surprised to know about you? 
A: I love watching British comedies, like "Are You Being Served," and "Keeping Up Appearances."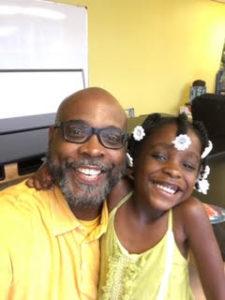 A:  My book is a biography that chronicles the life of Dean Dixon, who was the first African American classical musician to conduct the New York Philharmonic in 1941. He went on to conduct all of the great orchestras in the United States. But, he left the States for Europe because he was not able to fulfill his dream of becoming a music director of a major orchestra in his homeland. He was always identified as a Black man instead of a gifted Maestro until he went abroad. 
I discovered Dean Dixon many years ago, assuming that a book had already been written about his life. When I realized that no book had been written, I was motivated to tell the real story of a forgotten American hero.
Q: Have you always wanted to write about music? Do you have another book in the works?
A: I was introduced to writing during graduate school, but I never thought I would become a serious writer until I started my tenure at Georgetown University. I am currently working on another biography that will focus on the grandson of Frederick Douglass.
Q: What are your goals for this school year?
A: My goal for this year is to continue to find creative ways to keep my students engaged in their music studies.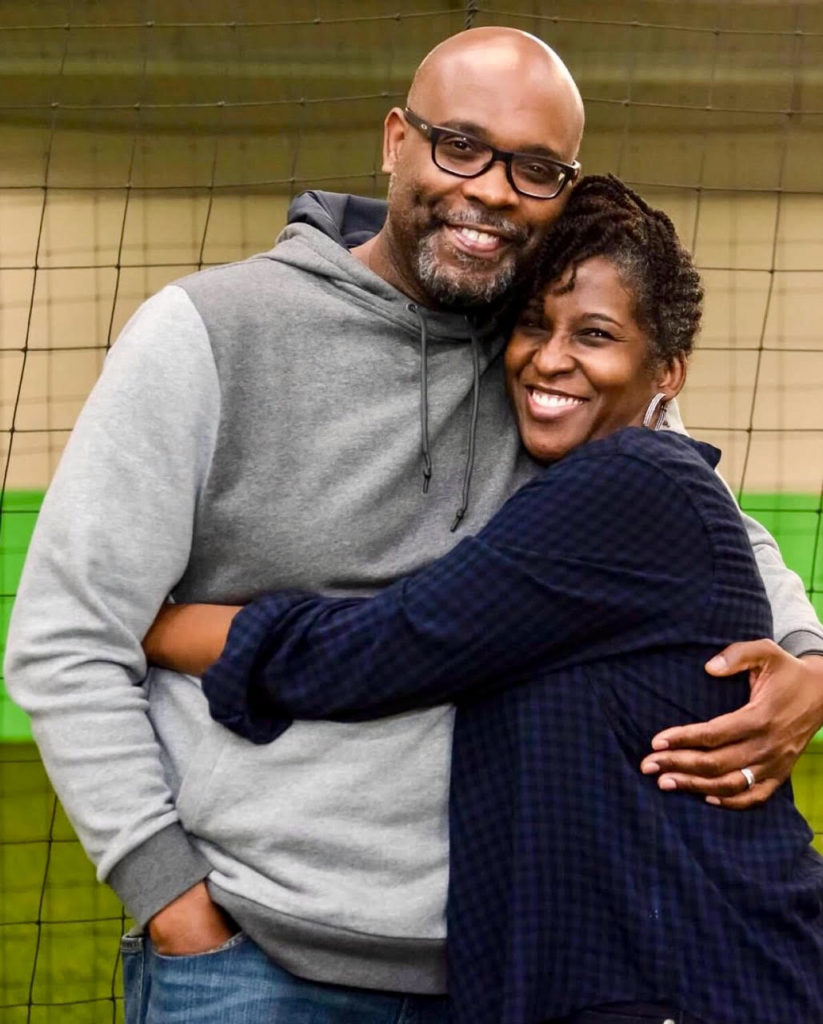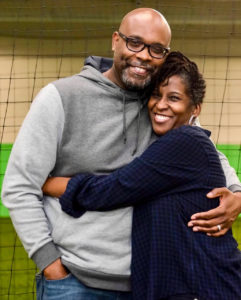 Rapid fire!
A must-read book this Black History Month: The book I am currently reading is Frederick Douglass: Prophet of Freedom by David W. Blight. It is a beautifully written biography!
Favorite time of year: My favorite time of the year is Christmas. I miss the winter season in the Northeast.
Last TV series you binged: My recent binge experience on Netflix was "The Blacklist," with James Spader.
A current favorite food: I love "Tex-Mex" cuisine.
Your go-to commute soundtrack – music genre, artist, podcast, etc.: Black Gospel is my favorite "commute" music.