Home >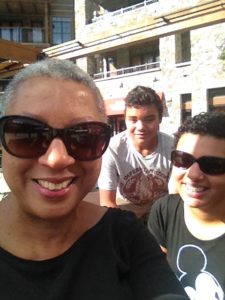 Each week through our Faculty/Staff Spotlight series, we invite our community members to get to know Gulliver Prep teachers and staff members across every division. This week, our Spotlight features Dr. Jacqueline Grant, Upper School Social Sciences Faculty. Read on to discover how she keeps her students interested in learning, her favorite thing about our school, and more.
How long have you been at Gulliver Prep, and what is your favorite thing about our school?
I started in the fall of 2019 and I love my colleagues in the Social Science department. They are supportive, professional, brilliant, and hilarious. They have made Gulliver feel like a home away from home for me.
How do you keep your Upper School students engaged and interested in learning social sciences?
I am super passionate about history and I think my love of history comes across in the classroom. I present my students with stories of the past and invite them to share my excitement. In a recent unit on Historiography, we spent time "interrogating" a famous 19th-century painting, the Capitulation of Granada, as a way of understanding how we are swayed by the artist's bias and perspective and the students were firing off comments and observations. They didn't even realize they were engaged in critical thinking! In my experience, 9th graders are naturally enthusiastic so I just try to share the things that engage me with them. I really think the students feed off our own engagement as much as with the content.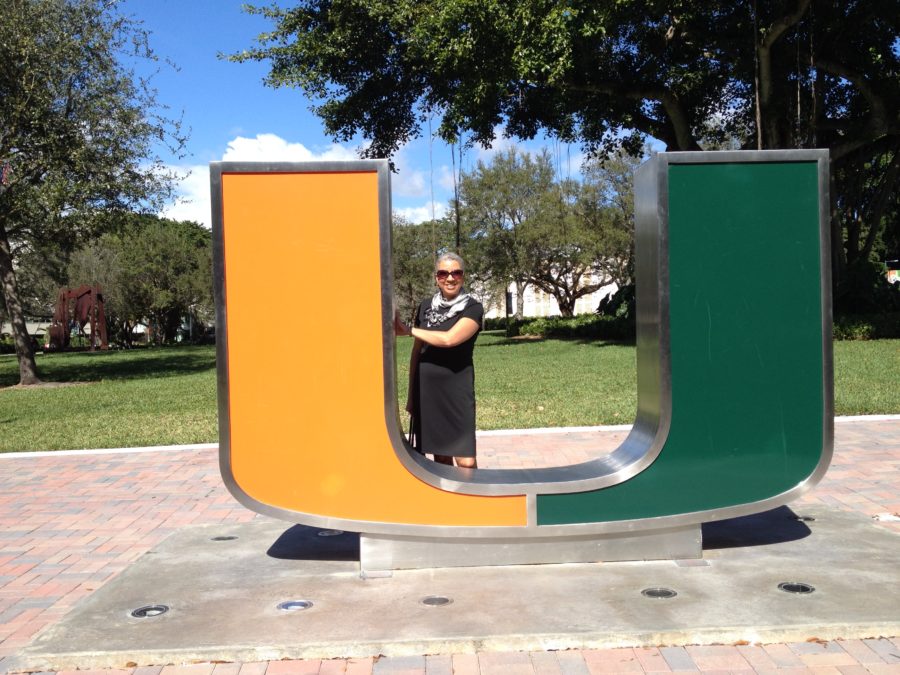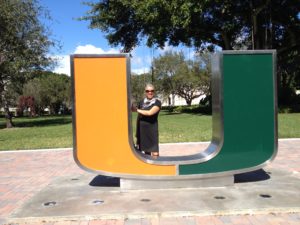 What is one thing people may not know about you?
People know that I was in the Air Force but most people don't know that I was actually allowed to fly as a passenger in an F-16 during a training mission near the DMZ in South Korea. The experience of a lifetime – terrifying and thrilling all at once.
You wrote an article for Global Online Academy about professional development. Tell us more about how that has made an impact on you and your students.
I teach and serve as a Learning Design Coach for Global Online Academy (GOA). GOA has a very robust professional development program where faculty are challenged to grow in competencies the same way the students are challenged to develop their own competency skills. I have found that I use a lot of what I learn at GOA in my own Gulliver classroom. For example, one of the GOA educator competencies is "foster student-led learning" and translating this skill into my classroom has really changed the way I present content. I went from being the "Sage on the Stage" to designing my lessons to give my students agency and to build in time for them to reflect and come to their own conclusions.
Tell us about your goals for this school year.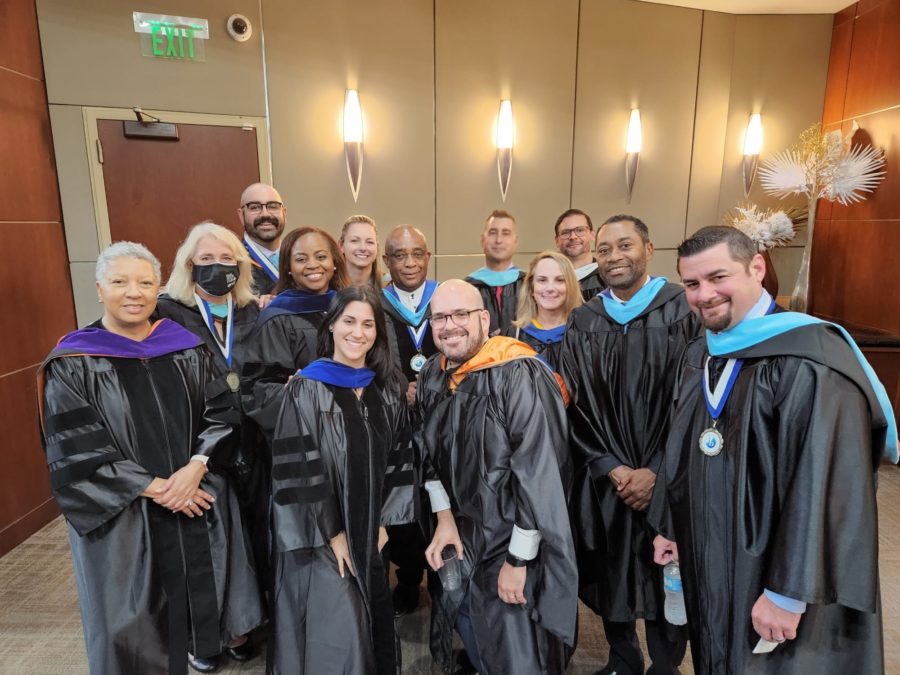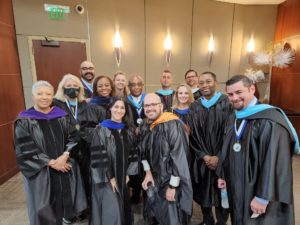 This year I am really leaning into being more collaborative with the 9th grade team. We have been having more conversations about our units and assessments to make sure that the student experiences are lining up and also making sure our assessments reflect our course levels. I am also very excited to be spearheading the Gulliver History Day program this year so my goal is to really support the students through this rigorous research process with the help of the Media Specialists who actually come into our classrooms to help us.
Raider Rapid Fire! 
Favorite time of the year and why: Even though I don't love the heat, I love August and back to school. After a nice summer relaxing and rejuvenating I get so excited about getting back to school and meeting the freshmen.
A song that puts you in a good mood every time: My Mozart playlist. I'm not really a Classical music connoisseur but I tend to move at warp speed during the work day and his music settles me.
An accomplishment you are most proud of: Publishing a chapter in an anthology alongside Historians whose work I had studied in graduate school. At the planning meeting, I felt like a groupie sitting with the scions of my field. It is still a little surreal. 
Favorite afternoon pick-me-up: Anything milk chocolate, but Cadbury chocolate with nuts and raisins takes the prize.