Home >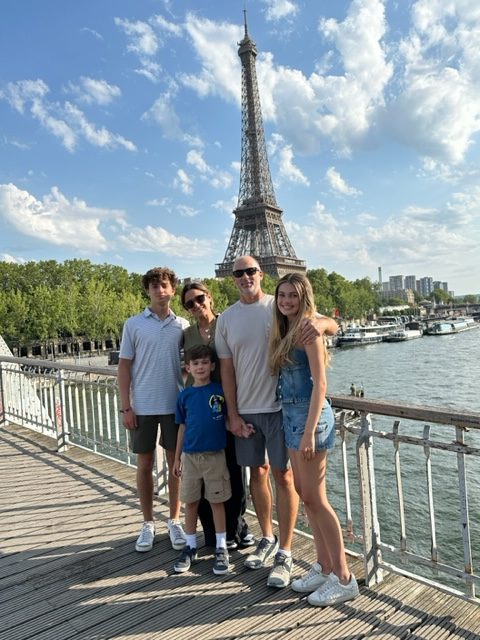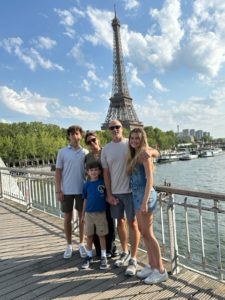 Through our Faculty/Staff Spotlight series, we invite our community members to get to know Gulliver Prep teachers and staff members across every division. This week, our spotlight features Mrs. Bianca Romanach P '22, Primary School Faculty. Read on to learn about how she infuses Spanish education into science class, her favorite time of year at Gulliver, and more.
How long have you been at Gulliver? What makes our school so special?
This is my 11th year at Gulliver. As a lifelong learner, Gulliver has provided me with the opportunity to grow as an educator and use my knowledge and creativity to excite young minds and introduce them to the world of science.
What is one thing people may not know about you? 
I love to travel with my family and create meaningful experiences with them. We are looking forward to an adventurous trip to Costa Rica in the spring.
Working with our youngest Raiders in both Spanish and science, how do you keep your students engaged in learning? Can you give us a glimpse into what a typical lesson entails?
I think the most important thing is to design a curriculum that is relevant to young students. Building a strong bond with my students allows me to get to know their individual interests and helps me to create learning experiences that they can really relate to.
A typical lesson would be connected to a theme or topic in their grade-level curriculum. We will explore those themes through hands-on activities and interactive learning. For example, the Primary School students are learning about the life cycle of plants right now. They are actively engaged through planting and harvesting in our Nature Explore Classroom.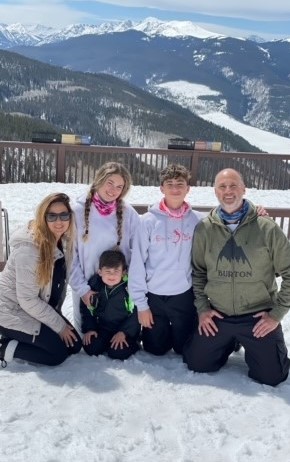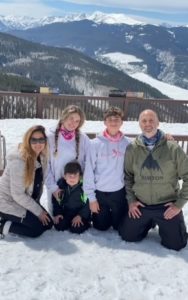 Do you always teach Spanish or science, or are there times when you combine both subjects? What does that look like?
During science/Spanish class, we infuse Spanish vocabulary and phrases into their science instruction and daily routines. We include a cultural component in our lessons which gives students a deeper understanding of the Spanish language while immersing themselves in science exploration and investigation.
I teach a separate Spanish class in SK. This class is a wonderful introduction to the Spanish language through songs, stories, games, and communicative practices.
Have you always taught Primary School? What do you enjoy most about it?
I have taught all levels of students in my career, from adult education to the primary years. I have enjoyed the youngest learners so much. They always amaze me with their eagerness to learn and their curiosity. They inspire me to design engaging lessons and activities that make learning fun.
Raider Rapid Fire
A book you're currently reading or listening to: "How to Raise an Adult"
Favorite food at a local restaurant: I love Italian, Mexican, and Peruvian food. Hillstone is my all-time favorite.
Your favorite time of year or event at Gulliver and why: I have always really enjoyed Hispanic Heritage Month at Gulliver. The activities and lessons are some of the most personal to me and it is valuable to connect with my students. 
Your go-to afternoon snack or pick-me-up: Cuban cafecito!