Home >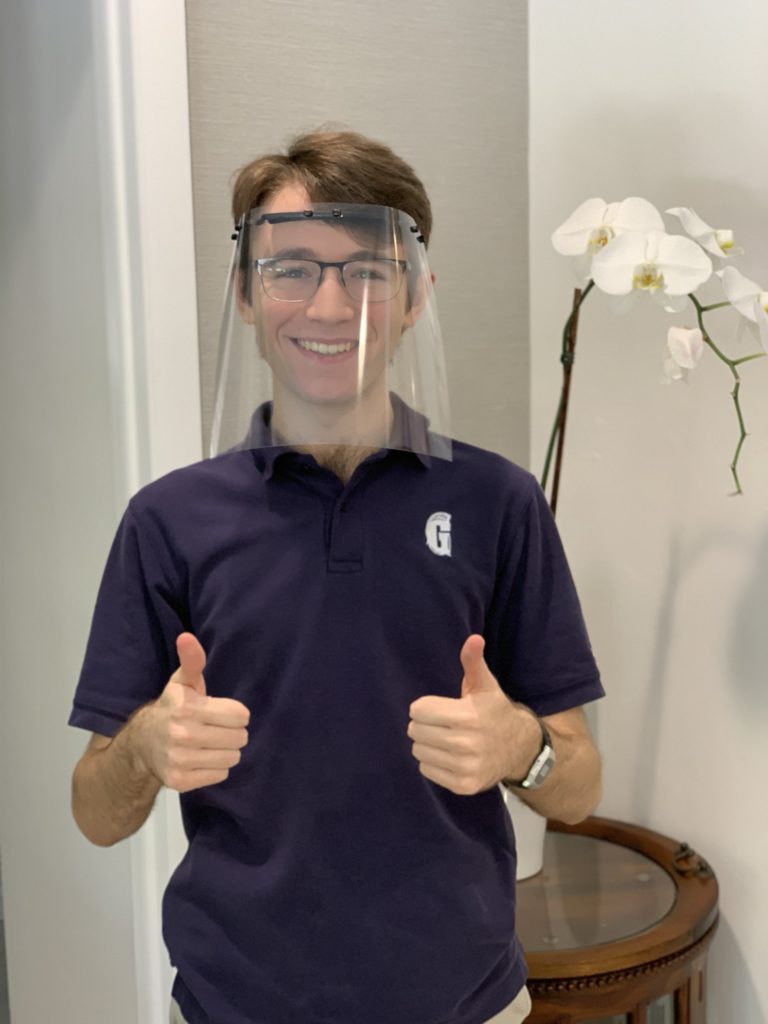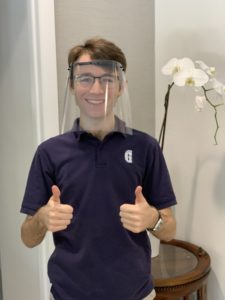 Jordan Schmidt '21 spent his summer printing 3D face shields for healthcare workers and locals in need of extra protection as part of his empathy project. In response to the global pandemic, Jordan began searching for ways to apply his studies and engineering interests to help his community.
After using the Open Source Medical Supplies database to research the best 3D print designs, production times, and material costs, he landed on the Verkstan Visors, a simple but quick and effective option. At home, Jordan used his 3D-printer to create hundreds of shields, later teaming up with Willy Orozco, Middle School Engineering and Computer Science Department Chair, to donate them to the Moonlighter Makerspace, a digital fabrication lab based in Wynwood, who assembled and distributed the face shields throughout South Florida.
Jordan plans on continuing his efforts for as long as medical supplies are needed.