Home >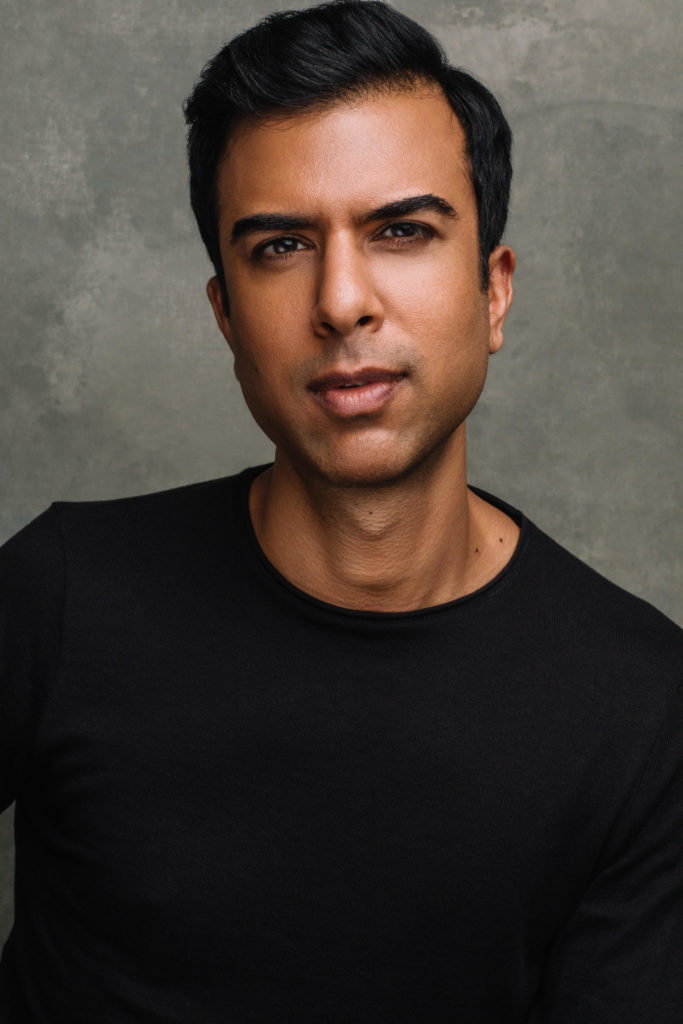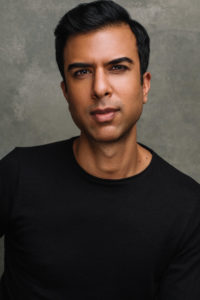 Soman Chainani's '97 debut series, THE SCHOOL FOR GOOD AND EVIL, has sold more than 3 million copies, has been translated into 30 languages across 6 continents, and will be a major motion picture from Netflix in 2022! Read on to learn about his journey as a writer, his newest book and upcoming Netflix project, the impact Gulliver teachers had on his career, his favorite Gulliver memory, and more.
Q: What are you up to these days?
A: For nearly ten years, my life revolved around The School for Good and Evil. But now that the series is done, things are busier than ever with a new book coming out this fall, new film and book projects in the works, and the SGE movie about to shoot in Belfast. But I guess the silver lining of the pandemic is that there hasn't been much else to do but focus on work! I'm looking forward to a nice, long vacation as soon as I'm fully vaccinated. Other than that, I'm still playing a lot of tennis, which I did back at Gulliver as well.
Q: Your book, The School for Good and Evil, is being made into a motion picture with Netflix. Congrats! Can you tell us a little about how this came to be?
A: Universal originally had the rights to it. They bought the rights to the movie in a massive deal the day the book came out and we seemed in a great position to make the movie with them. But Hollywood is a strange beast and we had some executive changes over there, and the project ended up stalling a little too long, until Netflix came in and swooped it up for themselves. I couldn't be happier working with Netflix, because everyone there is really the best at what they do.
Q: What has been your involvement with the motion picture so far?
A: I'm more involved than most authors, I'd say, but only because the team knows I'm not trying to micromanage my vision from the books. Instead, it's about making the best and most successful movie possible. But truth be told, we have one of the greatest directors on the planet in Paul Feig, and 99% of what I do is leave him alone to make SGE his own, because there is no one better at storytelling and no one with better taste.
Q: What writers have influenced you and why?
A: I have so many favorite writers: Patricia Highsmith, Patrick Dennis, Alan Hollingshurst, Elena Ferrante, Anne Rice… But I think the common ground is emotional storytelling that really draws you in with sharp, unique characters. I also love stories with big, surprising twists.
Q: How have you gone about improving your writing craft?
A: Writing is so unconscious that the only way to improve is to continually read and absorb new language and storytelling, and then to practice by writing, writing, and writing more. Ten years of writing huge SGE books while also reading widely helped me improve my craft. But I also had an incredible editor in Toni Markiet at HarperCollins, who really asked me tough questions that pushed me during revision to new levels with each book.
Q: What do you find is the most challenging aspect of writing and how have you overcome that challenge?
A: The hardest part about writing is not doubting yourself and really flowing with instinct. For me, I think I overcome the challenge by knowing I have a good editor and reader who will tell me if I step out of bounds or go in the wrong direction. This lets me really write freely and deeply from a place of instinct and confidence.
Q: Do you have a writing routine?
A: Most days I get up, play tennis until about 8, then I write from 9 to 2, go to my trainer, then write again from 4 to 6. That's the ideal day, where I exhaust myself with exercise and then writing becomes almost the decompressive, meditative activity between athletic activity. But these days with the movie and other projects happening, there are more interruptions. A lot more interruptions. But writing is definitely when I'm happiest.
Q: What intrigues you the most about writing and storytelling?
A: To me, it's the common language of all life. We tell stories. That's how we communicate. And to tell stories well is a bigger challenge than life itself. You have to be able to absorb an audience member into a world that is not their own. I take that responsibility very seriously and it's one that will challenge me until I die, I'm sure.
Q: How have you grown as a writer over the years? What do you know now that you didn't know when you started out?
A: I think I've just gained more confidence in my voice. When I started, I always thought no one would get my sense of humor, but once you discover an audience, you can really commit to your personality, tone, and way of thinking. So, I think it's less about changing the way I write and more about becoming more "me" with each book.
Q: Is there anything you learned during your time at Gulliver Prep that you feel was helpful in your career?
A: What I loved about Gulliver is that writing was important. Essay writing, creative writing, communicative writing… All of it I learned at Gulliver. By the time I got to college, I was way ahead of the game just because of the sheer rigor of how Gulliver taught writing.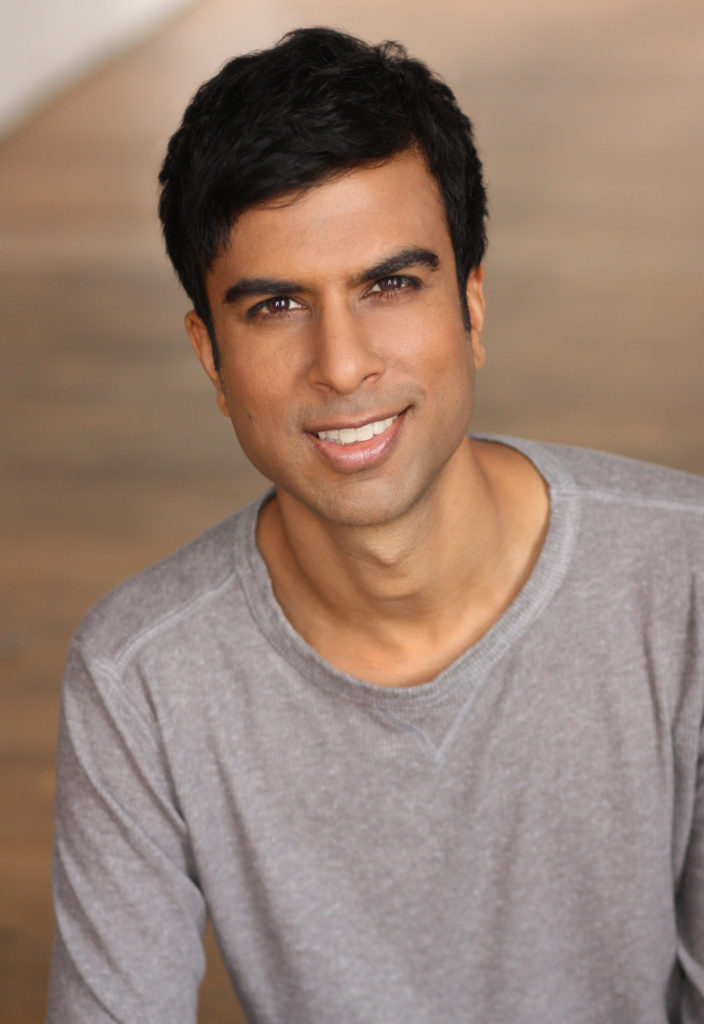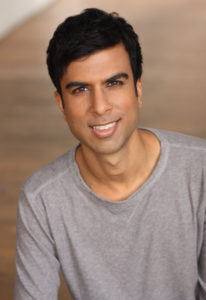 Q: Are there any Gulliver teachers or coaches that you credit as having been a positive influence on you? 
A: Andrew Woodbury taught me everything I ever learned about essay writing. He had a formula for an opening paragraph to an essay that I still teach to kids and students today (and that I still use myself!) And, of course, Maria Gonzalez in 7th grade was the reason I became a writer. I've never loved a teacher as much as Mrs. G. She was just so passionate and smart and tough, which is what I needed in an English teacher. She pushed me to find my voice. I became a writer in her class. She was such a big part of who I am as a person that I dedicated one of my SGE books to her. The character of Dean Lady Lesso, one of the most popular figures in the series, is based entirely on her… And now Mrs. G will be played by Charlize Theron in the Netflix movie! What a great and deserved tribute to her.
Q: What is one of your favorite memories from your time at Gulliver Prep?
A: I almost set the gym on fire during my first pep rally as Student Council President. I had committed to this new way of running pep rallies, and we tried doing this game that involved fire… and went completely wrong. I'm very lucky that I didn't burn the whole school down. That doesn't sound like a favorite memory, but I'm laughing writing about it now.
Q: As a Gulliver Prep alum, what advice would you give to current students?  
A: High school can be a tricky time, because it feels like you need to fit in to survive. But if I could go back to high school, I would commit to finding the things that made me different. The things people made fun of me for. Because all those things, all the things people thought were flaws… That's what ended up making my life what it is now.
Q: What can we expect from you next?
A: My next book, BEASTS AND BEAUTY, comes out in September and is a dangerous collection of fairy tales. Dangerous because it's quite provocative and edgy, but it's time someone took fairy tales back from Disney. And THE SCHOOL FOR GOOD & EVIL movie, starring Kerry Washington and Charlize Theron, coming to Netflix in 2022.