Home >
We recently caught up with the founder of 7 Days of Play, Michelle Nash Savett '04. She shared with us a little bit about how she came up with the concept for her business, her favorite memories from her time at Gulliver, advice to current students, and more!
What are you up to these days?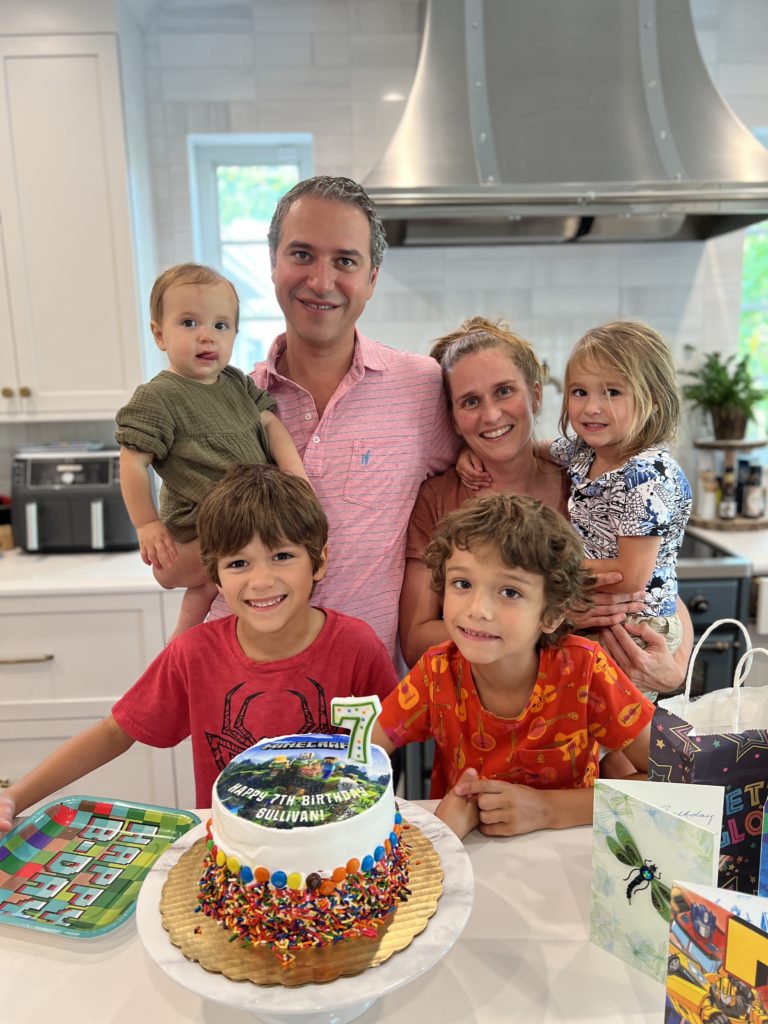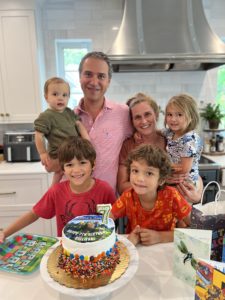 These days I'm busy taking care of my 4 kiddos and in the cracks of time (e.g. naps and nighttime!) working on my business, 7 Days of Play. I started 7 Days of Play as an Instagram account in 2019 as a place for me to share the many activities that I would set up for my kids. It grew very quickly, particularly during lockdown when many parents were looking for ideas of things to do with their families while stuck at home. Now it has over 2M followers across various social media networks as well as its own website 7daysofplay.com.
What do you like about the work you are doing now?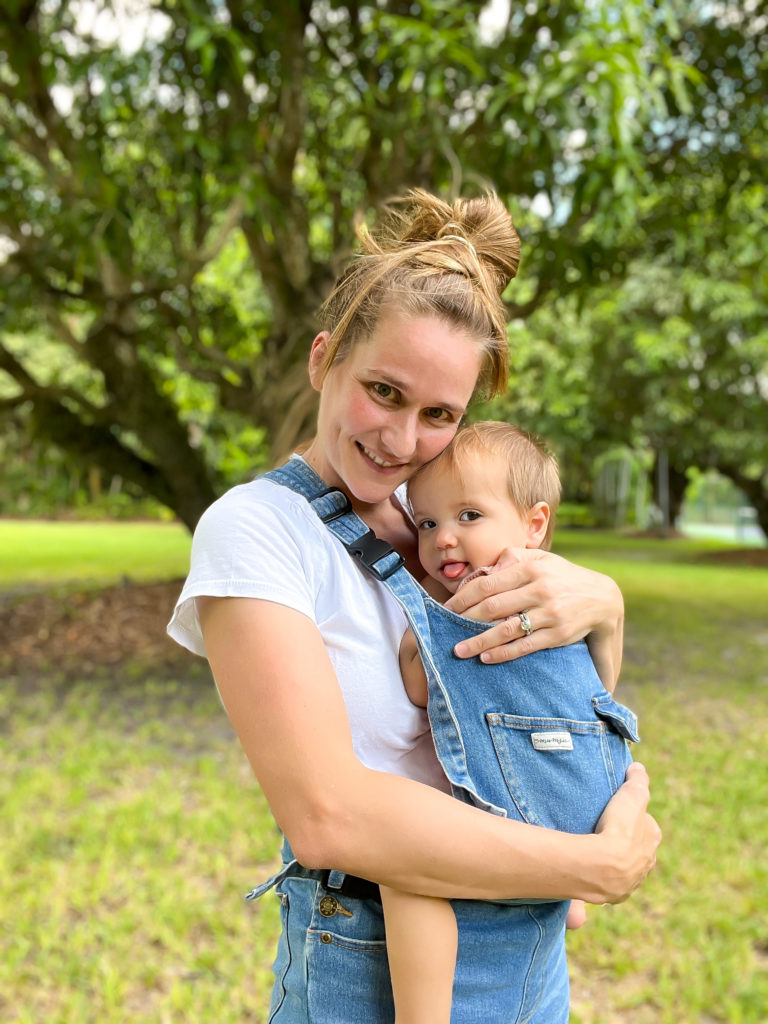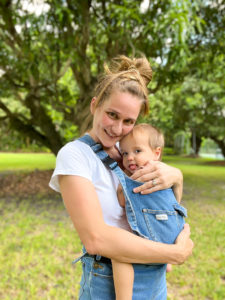 One of the things I love most about 7 Days of Play is the feedback I get from thankful parents who are not able to send their kids to preschool. Instead, they sift through all the ideas I share and the free resources and printables I provide on 7daysofplay.com and are able to give meaningful, playful learning experiences to their families!
Is there anything you learned during your time at Gulliver Prep that you feel was helpful in your career?
Gulliver Prep set me up for success academically. I went to college at New York University's film school followed by law school at Benjamin Cardozo School of Law. All of the techniques to be a good student, study, and excel with my testing and grades came from my experience at Gulliver.
Are there any Gulliver teachers or coaches you credit as having positively influenced you?
One of my main passions to this day, which I still haven't focused on professionally, is creative writing. Mr. Woodbury's class is where that love of writing sparked. After taking his class my sophomore year, I actually wrote a full-length novel when I was 17. I may have only let three people read it, and it may be collecting dust on my bookshelf, but one day I hope to get back to writing creatively.
What is one of your favorite memories from your time at Gulliver Prep?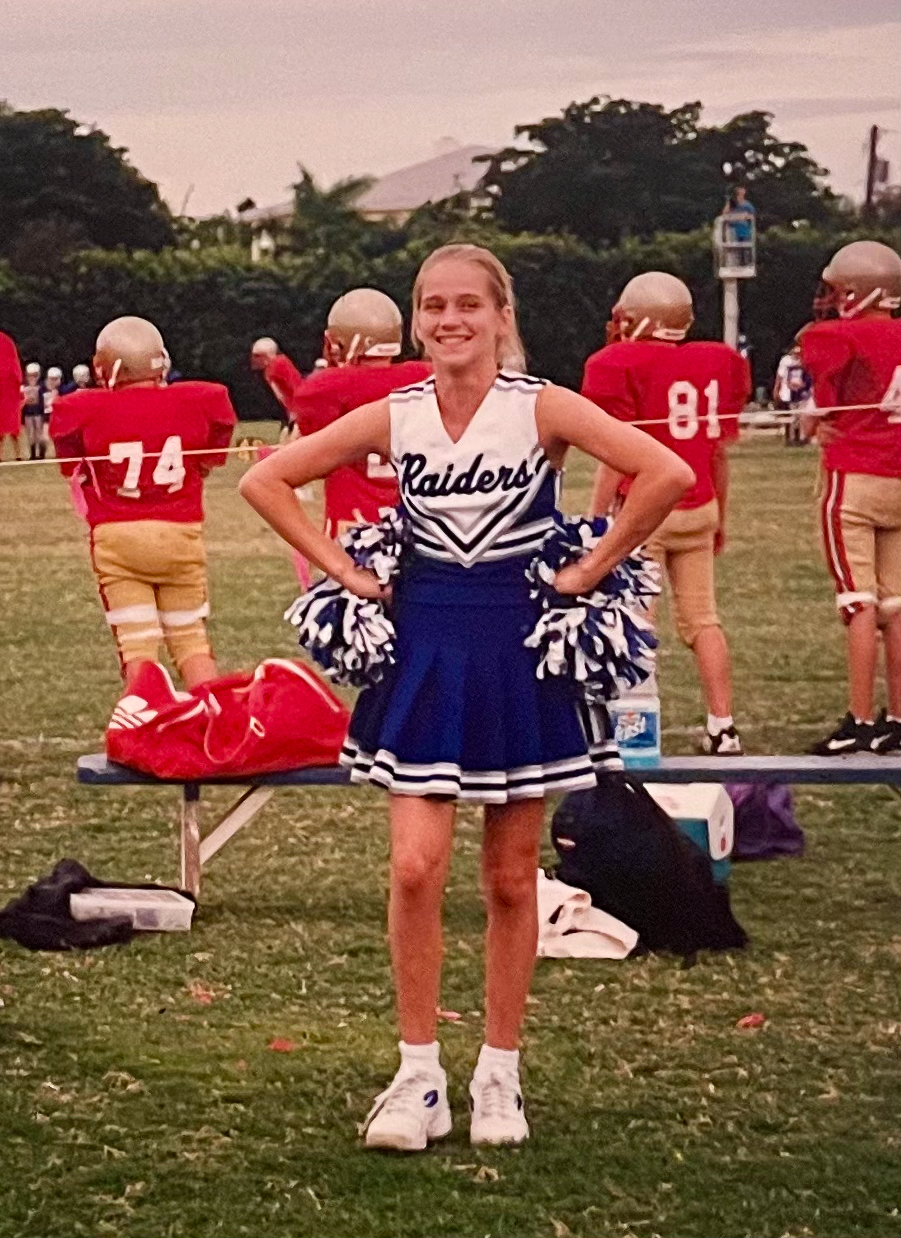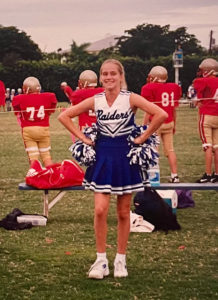 When I was in middle school, I thought it was pretty cool when the high school track team asked me to compete high jump for them! I was small (I still am only 5'3'') but I could jump my height!
What has been one of your proudest moments personally and/or professionally?
Seeing my family grow.
As a Gulliver Prep alum, what advice would you give to current students?
When people ask you 'What do you want to be when you grow up?' You don't have to answer. Because you don't have to know yet. Even beyond the 18 years that you'll be in school, you will change and adapt and grow in ways you can't even possibly anticipate now.
Another bit of advice is to be nice to each other and ignore the bullies. Looking back, perhaps even more than academics, the most important things you can count on are the lasting friendships you can make. One bully can derail the course of your entire social life, so don't let it. 
What made you choose Gulliver as the school for your children? 
Having gone to public school in my elementary years, my switch to Gulliver wasn't just a change in schools, but a complete academic shift in seriousness and quality. I want the best for my children, and Gulliver is just that.