Home >
We recently caught up with the founder of BearCare LLC, Michael Levine '88. He shared with us a little bit about his philanthropic career, the Gulliver faculty that have positively influenced him, advice to current students, and more!
What are you up to these days?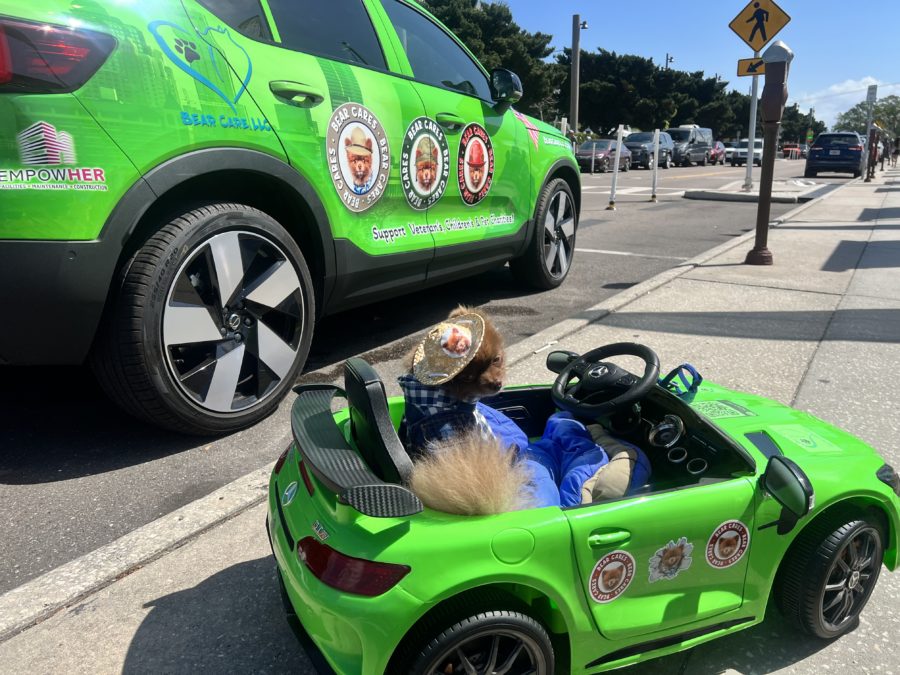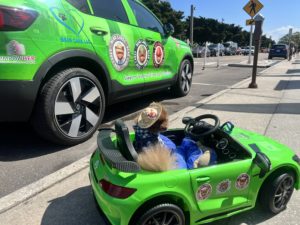 I formed and run a non-profit, named BearCare, LLC. The company was founded after my fiancé passed away in May of 2021, 2 months after I lost Stephen (brother).
What do you like about the work you are doing now? Describe your career path.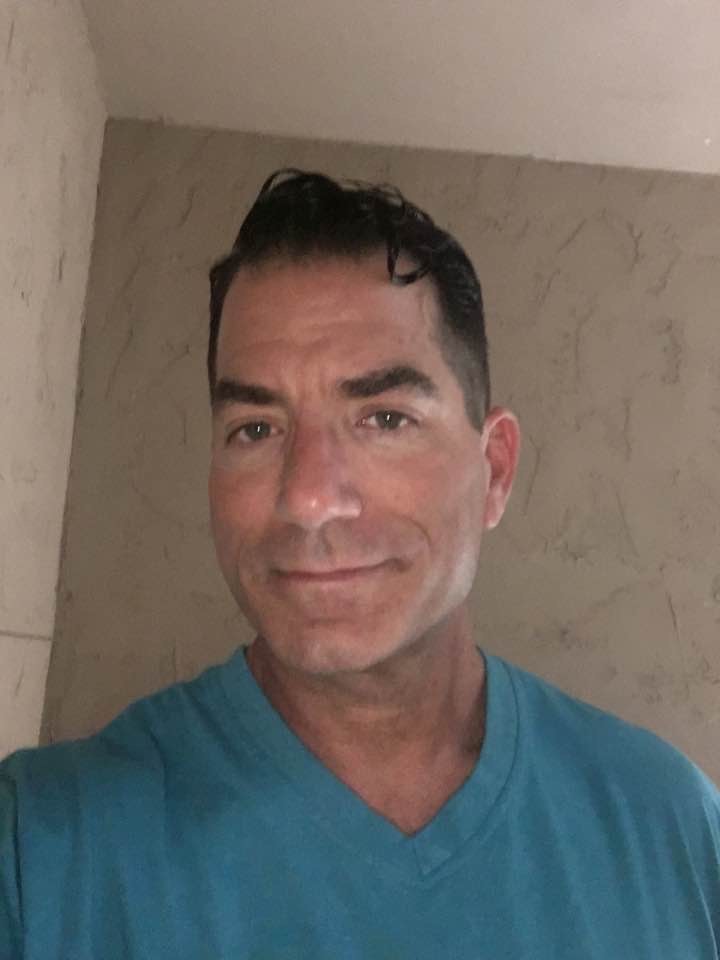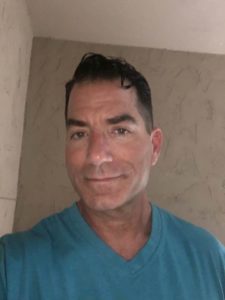 We are giving back to the Autism Foundation, Ronald McDonald houses, and homeless children and we make American Veteran homes ADA-compliant. I have written 2 coloring books and 2 children's books. One is Bear's Guide to Pawing it Forward. This teaches children about paying it forward. The second book is Bear's Guide to Autism, from a teenager's point of view. This book is written from the point of view of an Autistic child and what they had to overcome and it teaches the important lesson that we are all different but unique in our own way.
What experiences did you have at Gulliver that helped prepare you for college and beyond?
Being at Gulliver from the age of 2 – 17 taught me valuable lessons. The biggest aspect that Gulliver taught me is how to always be aware of your surroundings and your environment.
Is there anything you learned during your time at Gulliver Prep that you feel was helpful in your life after Gulliver?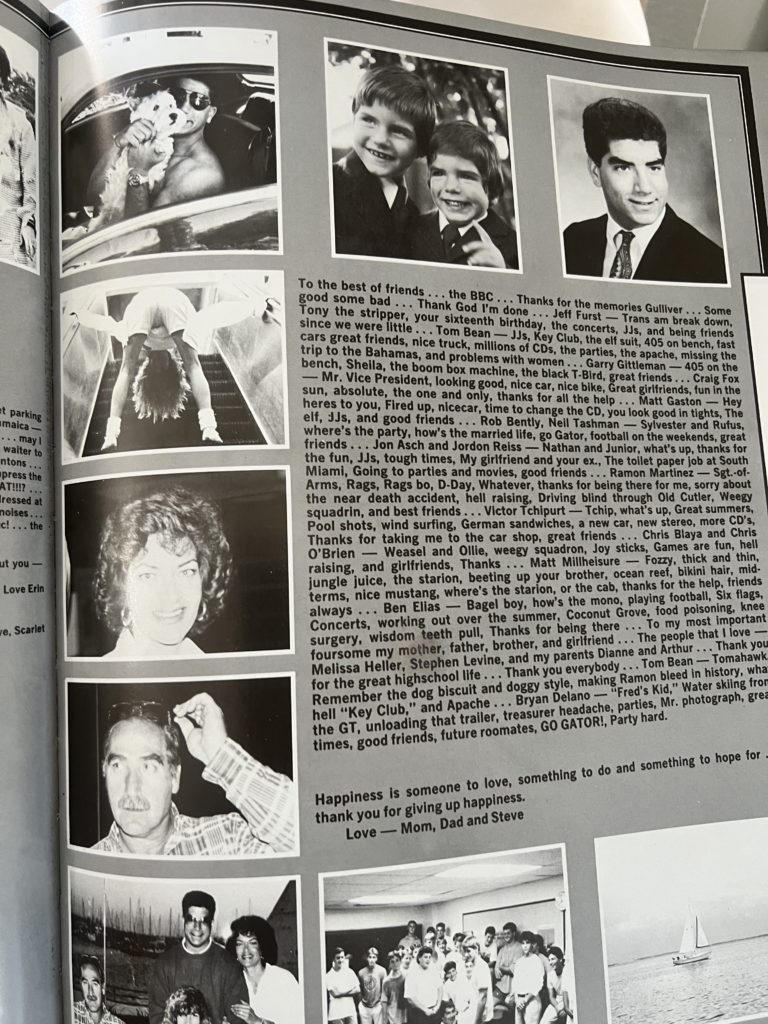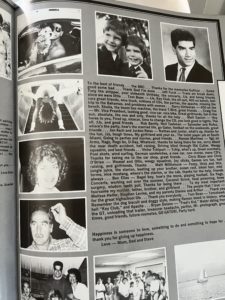 Friendships that you made at Gulliver last a lifetime!
Are there any Gulliver teachers or coaches you credit as having positively influenced you?
The great Mrs. Fitzgerald, Mr. Williams, Mr. King, Coach Toby, and Mr. Langston.
What is one of your favorite memories from your time at Gulliver Prep?
Beanie week as a freshman and then again as a senior. Also the senior prank by the Class of '88.
What has been one of your proudest moments?
Serving my country.
As a Gulliver Prep alum, what advice would you give to current students?
Truly listen to your teachers and learn how to study properly because when you go from a small classroom of 20-30 people to a college classroom of 500 people – it's a little intimidating at first but you will overcome. 
Raider Rapid Fire!

Your go-to coffee order: Dunkin' Donuts nitro cold brew
Last TV show you binged: Blue Bloods
Favorite place to vacation: New Zealand, South Island
A quote that motivates you: "It is not the critic who counts: not the man who points out how the strong man stumbles or where the doer of deeds could have done better. The credit belongs to the man who is actually in the arena, whose face is marred by dust and sweat and blood, who strives valiantly, who errs and comes up short again and again, because there is no effort without error or shortcoming, but who knows the great enthusiasms, the great devotions, who spends himself in a worthy cause; who, at the best, knows, in the end, the triumph of high achievement, and who, at the worst, if he fails, at least he fails while daring greatly, so that his place shall never be with those cold and timid souls who knew neither victory nor defeat." – Theodore Roosevelt: Speech at the Sorbonne, Paris, April 23, 1910