Home >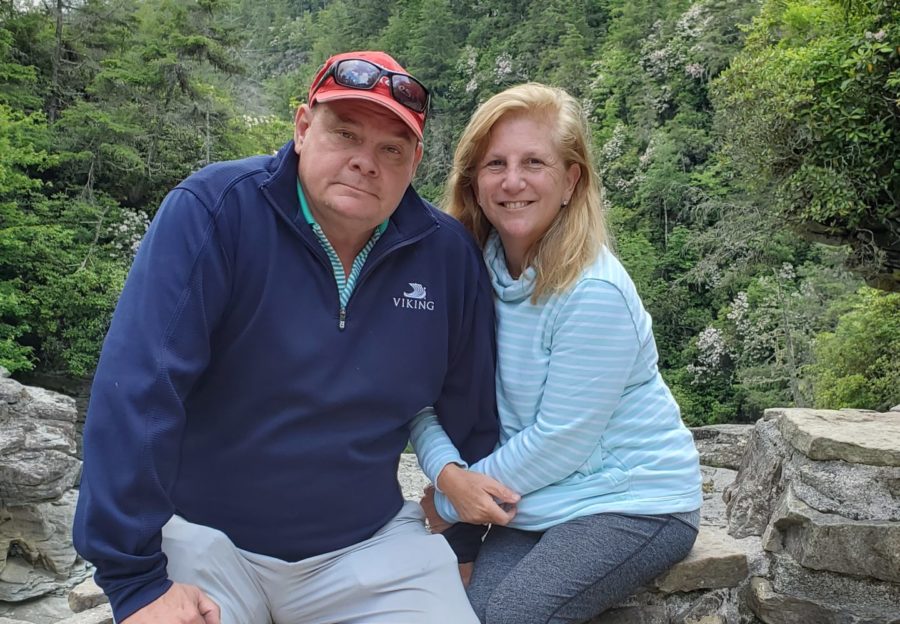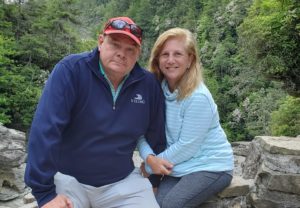 We recently caught up with Kara Stearns Sharp '85 P '22! Read on to learn why she joined the Gulliver Board, her favorite Gulliver memory, her advice to current students, and more!
Q: What are you up to these days?
A: Raising 2 daughters with my husband Scott Sharp. Still living on Key Biscayne, enjoying raising my kids here.
Q: What do you like about the work you are doing now? Describe your career path.
A: I am a principal at Kaufman Rossin & Co. in our Forensic Advisory Valuations Services Group.  I started my career at Arthur Andersen in the audit group and have been in the accounting world ever since.
Q: Is there anything you learned during your time at Gulliver Prep that you feel was helpful in your career?
A: Dress for success – I remember my senior year math teacher would have us dress up on test day because she felt we would better perform.  To this day I believe that is true!
Q: How long have you been on the Gulliver Prep Board?
A: This is my 5th year on the Board.
Q: Why did you join the Gulliver Prep Board?
A: I liked the direction the school was going and was excited to be a part of the change we are bringing to our school.
Q: What are you hoping to accomplish as a Board member?
A: To know that the decisions we make are driving our school toward becoming a more diverse, inclusive educational program.
Q: What is one of your favorite memories from your time at Gulliver Prep? 
A: Making the Sundance squad (at camp since I missed try-outs) – I was new my senior year and it was an immediate group of great girls that accepted and welcomed me.
Q: What has been one of your proudest moments thus far?
A: I truly feel that the being part of this Board has enabled me to learn more about how caring our school is about our students, faculty, and families. I have enjoyed working on the various committees related to DEI and working on the continued efforts of our school related to DEI.
Q: As a Gulliver Prep alum, what advice would you give to current students?
A: Continue to help Gulliver grow – let us know how to make the student experience better. How can Gulliver better prepare you for college and then your life after college?
Q: What alumni events have you attended and which do you look forward to the most? 
A: Attending Homecoming games!