Home >
We recently caught up with Juliana Taboada '02. She shared with us a little bit about what she's up to now, her proudest moments, and her favorite memory from her time at Gulliver, and more!
What are you up to these days?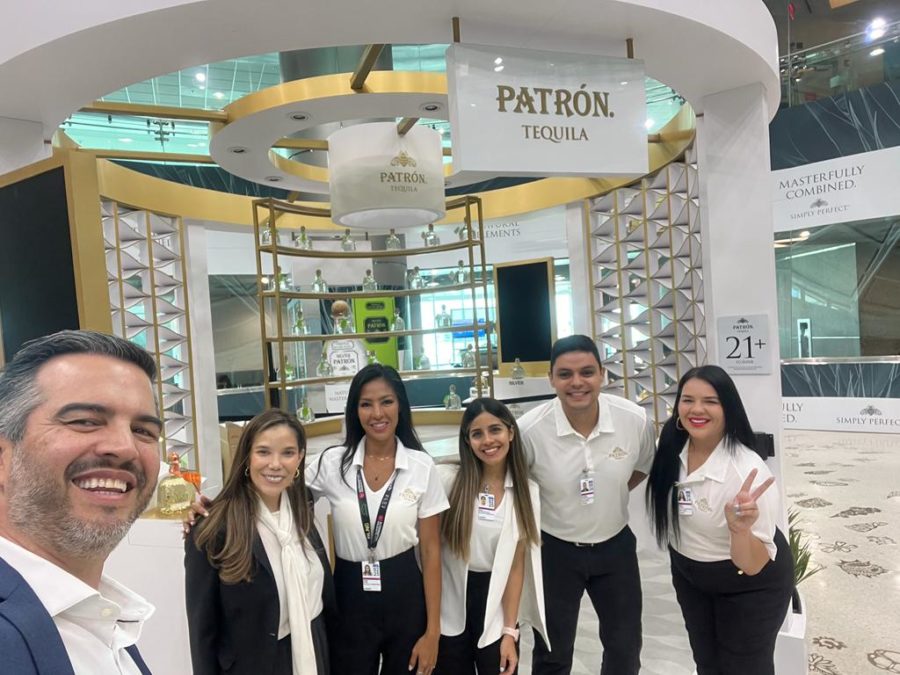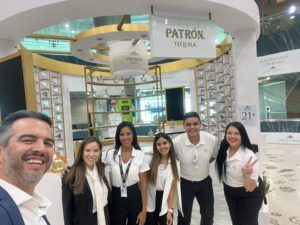 I'm currently the Senior Travel Retail Marketing Manager at Go Local Promotions. Go Local is a Boutique Experiential Marketing Agency based and founded in Miami.
What do you like about the work you are doing now? Describe your career path.
I love what I am doing, very passionate about my job, enjoy every second of it, love interacting with different kinds of people, nationalities, cultures, taking care of the clients needs, catering to the different occasions, rising up to the challenges, solving the issues that come upon.
Is there anything you learned during your time at Gulliver Prep that you feel was helpful in your career?
I learned the importance of homework, time management, and discipline. In order for you to persevere in life, you have to dedicate time and effort to the things you want to learn about and understand thoroughly. If you put in the work, you'll see the results.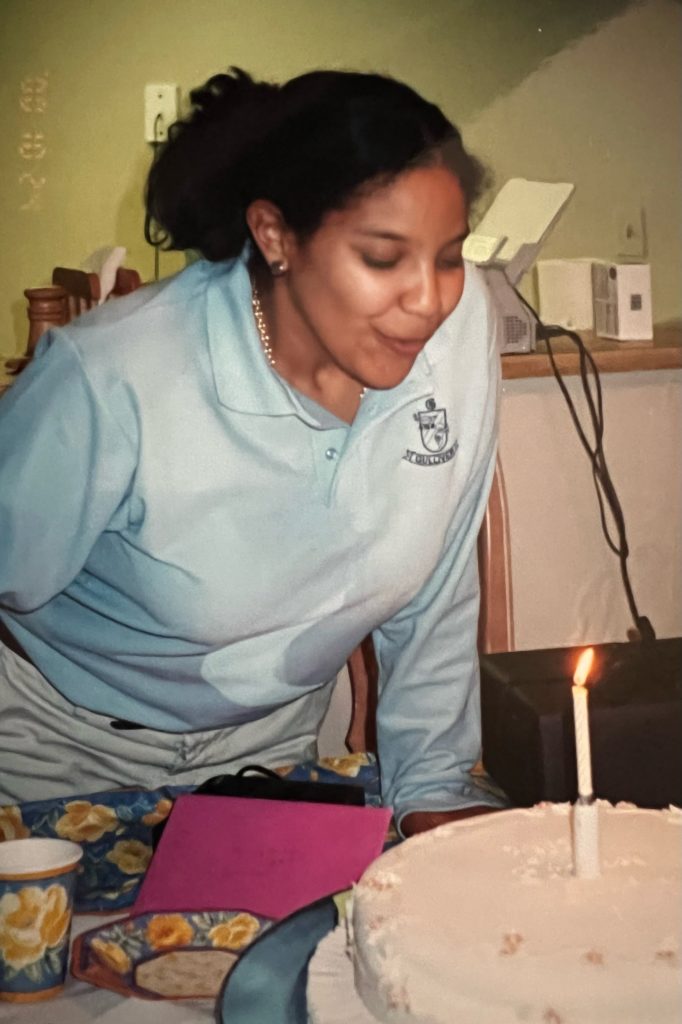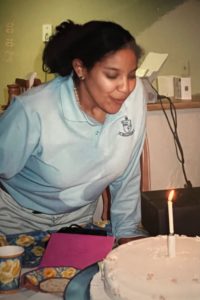 Are there any Gulliver teachers or coaches that you credit as having been a positive influence on you?
Mr. Mulder and Mrs. Ford (World Literature Honors and Spanish Literature Honors)
What is one of your favorite memories from your time at Gulliver Prep?
Lunch at the cafeteria! I always had the same lunch, a chicken pattie sub with lettuce, mayo, and a little bit of mustard, with my best friend from Ecuador, Cristina "Tina" Landes.
What has been one of your proudest moments thus far?
Every time I produce an event, no matter how small or large it is, it makes me proud. I am very grateful and humbled by the experience. The effort and time that goes into planning a single event pays off when I see it come to life, so it makes me proud when it becomes a reality. If I had to pick one, I would choose the Cinco de Mayo celebrations this year were some of my favorites. We had full mariachi bands and tequila sampling in three different airports (SFO, LAX, and JFK.)
As a Gulliver Prep alum, what advice would you give to current students?
It's never too late to start over again; reinvent yourself!
Raider Rapid Fire!
A quote that motivates you: 1. "There is a difference between an educated student and a well-educated student." – Mr. Mulder, World Literature, Gulliver Prep. 2. "We make it happen!"- Go Local slogan
Last movie you watched and loved: Monos; It wasn't the last movie I saw, but it is a great one, and it was produced by my best friend from Gulliver, Cristina Landes '02!
A song that you'll never get tired of hearing: "Hands Clean" by Alanis Morissette
A food, restaurant, or meal that you're always in the mood for: Shrimp fried rice, McDonald's chicken nuggets, Colombian arepas, and Starbucks caramel macchiato extra hot with an extra shot of espresso.