Home >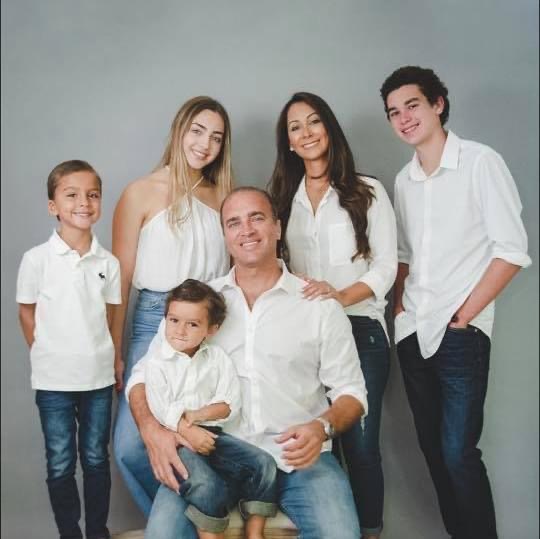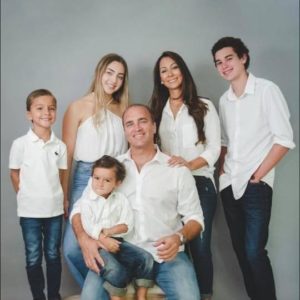 Meet John King '92, Gulliver soccer state champion and Partner for LINQ Companies: a risk management/employee benefits, human capital management (HCM) and financial planning solutions provider in Miami. Read on to learn more about his career path, the faculty and staff members at Gulliver Prep that impacted him the most, and more.
Q: What is one of your favorite memories from high school?
A: One of my favorite Gulliver memories was Mrs. K taking the entire soccer team, coaches, etc., out to a surf and turf dinner after we won the state championship in 1992; no doubt she was our biggest supporter.
Q: What experiences did you have at Gulliver that helped prepare you for college and beyond? 
A: Coming together as a team, working towards a common goal, fighting through adversity, and then achieving that goal was something that has stayed with me all these years.
Q: What teachers or coaches do you credit as having been a positive influence?
A: While there are several coaches and teachers that had a very positive influence, two stand out. Mrs. Vilela never hesitated to "call us out" when we fell short of our obligation to be better (in the classroom and as a person). I will never forget how she went out of her way and spent a significant amount of her own time helping me with many of the required essays in preparation for the college application process. Coach Dieppa helped give me an opportunity to come to Gulliver during the early stages of what is now an incredible soccer program with great history. He helped me navigate some difficult challenges during my time at Gulliver and I will always be grateful.
Q: What advice would you give to current students?  
A: Don't rush to your destination. Slow down, enjoy the moment, and take some time to breathe it all in as "life comes at you fast."  
Q: Who or what influenced your career path and what do you like most about the work you are doing? 
A: No doubt that my career path was heavily influenced by my older brothers' success in the insurance industry. After watching them graduate with risk management/insurance degrees from Florida State University and go on to successful careers, I decided to take the same path. I interned at a local independent insurance agency while still in college and was offered a job by the same organization after graduation. After nine years in a sales/production role, I left to start my current company, LINQ.
The most fulfilling part about my role is helping clients attain their goals while developing incredible relationships along the way. Every day brings an opportunity to meet new people, learn about their challenges, and see how we can help. From a business perspective, nothing brings me more joy than working with entrepreneurs. Watching them throw everything on the line and helping them chase their passion is something you just can't duplicate anywhere else.
Q: During your time at Gulliver, what did you learn that has been helpful in your career? 
A: During my time at Gulliver, I learned that life doesn't always go as planned and adversity will always present itself; you better be able to deal with the challenges it brings. Learning this lesson at that point in my life has helped me deal with the various challenges thrown my way.
Q: What has been one of the proudest moments in your career? 
A: Some of the proudest moments thus far stem from the ability to help individuals and organizations in various ways. Being able to share in the experience of watching various clients sell their companies and achieve their dreams has been incredible.