Home >
Attorney by day and cookie connoisseur by night, Erik Lichter '08 turned a passion into a business that's become a popular sweet treat.
So tell us, what have you been up to these days?
I have two daughters, Samia, 3, and Evani, 1, and I am married to my high school sweetheart, Stephanie Lichter (formerly Dierickx '08). By day I am an attorney and own a cookie company called Sweet Lich's (pronounced: licks). I work at my firm, The Lichter Law Group, where we specialize in real estate and business law and are located in the Blue Lagoon area. On the side, I own Sweet Lich's located in the Bird Road Warehouse District and run it with Stephanie who also doubles as Manager and Social Media Manager. Sweet Lich's is a baked goods company that focuses primarily on cookies (13+ flavors) in addition to key lime pie and ice cream, to name a few.  
What inspired you to become an entrepreneur and start Sweet Lichs?
I used to always bake chocolate chip cookies with my mom growing up (as I'm sure some of my teachers and classmates can recall), but she never had time to start a business considering she was looking after her five sons. It was during winter break of law school at St. Thomas University that I decided to try and sell some cookies. Within a week I made $1,000 and realized there must be something to this. I immediately incorporated, but considering I still had two years of law school left, it was a side hustle until I opened to the public in August of 2020. We currently can be found on our app "Sweet Lichs," Uber Eats, Door Dash, Grub Hub, and Postmates, and can be found at different locations throughout the week in Coral Gables in our VW Bus food truck.
Did you always envision yourself in the food industry? How does this differ, if at all, from your plans in 2008?
I definitely did not think I was going to end up in the food industry. Back in 2008, all I ever thought about was making it to the NFL. I made it to the University of Miami where I was a backup linebacker and was starting on special teams until two brain surgeries forced me to retire. I then turned my attention to becoming an attorney because I wanted to be a sports agent, but ultimately decided on a different path which led me to running The Lichter Law Group and Sweet Lich's at the same time.
What has been one of your proudest moments thus far?
There are many moments, so I guess it would depend on whether you mean professionally or personally. Personally, it would have to be becoming a father. Professionally, it would be the overall success I've been able to have in both the law firm and the cookie company. Both companies have been able to become self sustaining in a short period of time, with a loyal following. So ultimately I'm proud of all the success and support I've had these past few years.
Are there any Gulliver teachers or coaches that you credit as having been a positive influence on you? 
Four people stand out as having been an extremely positive influence on me during my time at Gulliver and continuing to the present as we stay in contact. Those four people are: Coach Earl Sims, Coach Callier, Madame Kurzner, and Coach Cruz. They always demanded the best out of me and continue to check in on me. The discipline and values they taught me back then have helped me become the person I am today.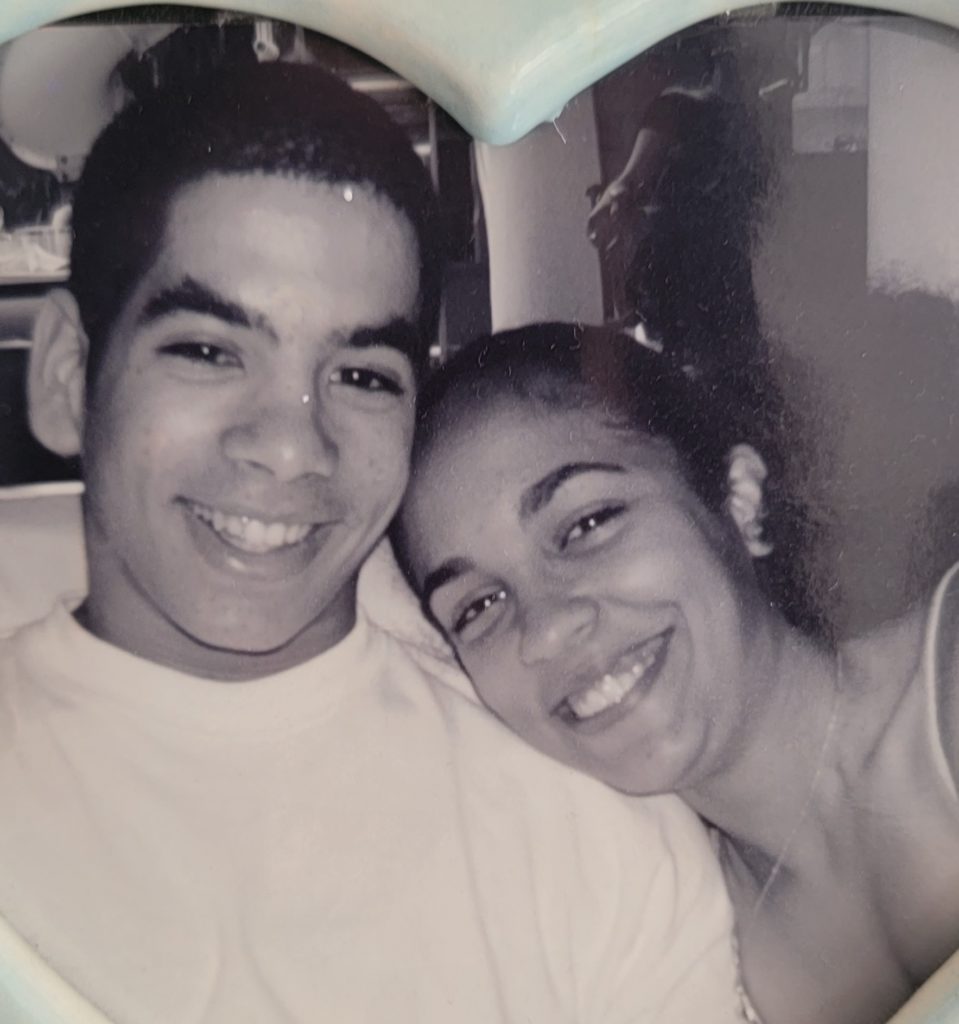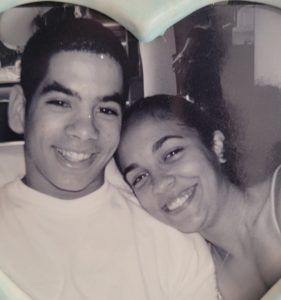 What is your most memorable Gulliver moment?
I would say it would have to be something sports-related such as being awarded All-State in football, All-Dade in football or basketball (Honorable Mention), being given the nickname "The Hitman" during Coach Cruz's football game announcing, or winning Homecoming Prince junior year along with Stephanie.
Rapid fire!
A quote that motivates you: The 5 "P's": Proper Preparation Prevents Poor Performance! – Ray Lewis / "Scared Money Don't Make Money!
A song that you'll never get tired of hearing: Pepas by Farruko
Favorite cartoon growing up: Tom and Jerry