Home >
We recently caught up with Eddy Roig '19. He shared with us a little bit about his entrepreneurial journey, the Gulliver faculty that have positively influenced him, advice to current students, and more!
What are you up to these days?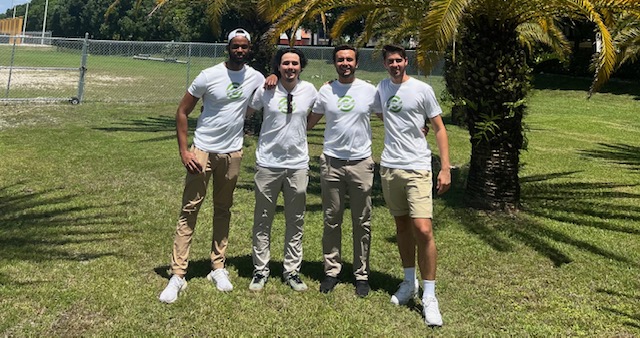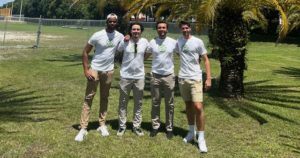 I recently completed my studies in the U.K., where I received a bachelor's degree in Business and Management. Following my graduation, I worked in a startup environment where I gained experience as a business development executive and as a crowdfunding consultant manager. I decided to leave my position to pursue my own startup, where we are leveraging the power of AI to provide cost-effective and environmentally friendly management solutions for the Sargassum seaweed phenomenon.
What do you like about the work you are doing now? Describe your career path.
I enjoy every moment of my entrepreneurial journey. It's great to think about the end goal and the vision we're establishing at the company, but NOTHING is more rewarding than the actual process of getting to our goal. Interactions with investors and concerned parties also bring a lot of perspectives and not only help me grow as a businessman but as a person overall. 
Is there anything you learned during your time at Gulliver Prep that you feel was helpful in your career?
I've had the amazing opportunity of spending my childhood in 7 countries and ending my high school career in Miami, where I attended Gulliver Prep. From the little time I spent there, I felt welcomed and cared for by different teachers and students who helped guide me through the transition into university.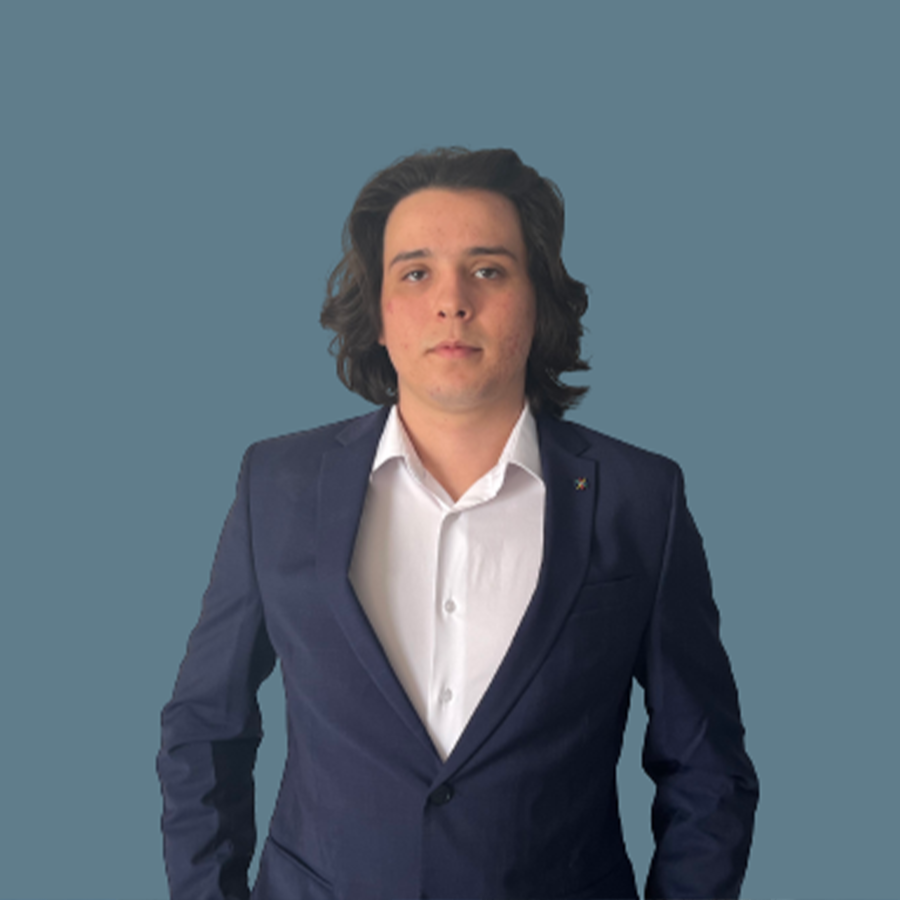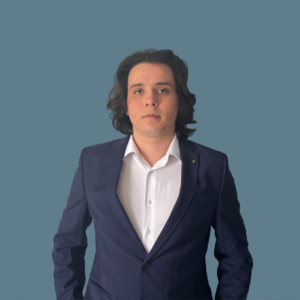 What experiences did you have at Gulliver that helped prepare you for college and beyond?
Attending the international business course was an experience that helped me decide which path I wanted to take for my career. The course reinforced my appreciation of the business world and was a major deciding factor for me. 
Are there any Gulliver teachers or coaches that you credit as having been a positive influence on you?
From my memory, I've had a great rapport with all my teachers while attending Gulliver. Still, Professor James Kamal, who was my international business teacher, was definitely the most influential teacher I've had in my high school career. His passion for teaching and business created the perfect atmosphere for students willing to learn and achieve higher goals.    
What is one of your favorite memories from your time at Gulliver Prep?
The Senior prank was a memorable event that stayed anchored in my mind. Bringing a petting zoo to the school was really amusing and created core memories for the students that witnessed it.
What has been one of your proudest moments thus far?
Completing my degree while at the same time forming some unforgettable friendships that I can count on any time I need.
As a Gulliver Prep alum, what advice would you give to current students?
Work smarter AND harder. Focus on finding your passion and become great at what you love doing. Always remember that your mind is a tool that constantly needs sharpening; the sharper your mind is, the healthier it is, and that will eventually translate into your work.
Raider Rapid Fire!
A quote that motivates you: "Life is 10% what happens to you and 90% how you react." -Charles Swindoll
Last book you read: Meditations by Marcus Aurelius
Favorite place to vacation: Bali, Indonesia
Your go-to Starbucks order: Kiwi Starfruit Refresher