Home >
We recently caught up with Cody Diamond '12. Read on to learn more about his flying career, his favorite teachers, some of his favorite memories from his time at Gulliver, and more!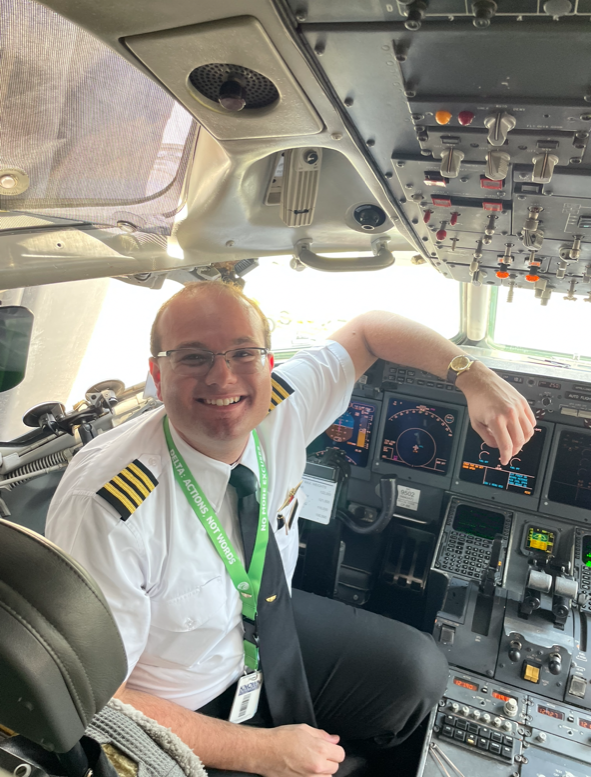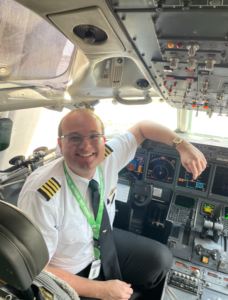 What are you up to these days?
I'm a pilot for Delta Air Lines, currently flying the Boeing 717 as a Captain. On the side, I'm a licensed attorney in Florida but flying airplanes for a living is way more fun.
What do you like about the work you are doing now? Describe your career path.
Everything! The actual flying is wonderful; traveling, seeing new places, meeting new people; and working with great colleagues and friends is a treat. It's been a total dream come true and being an airline pilot is all I've ever wanted to do since I was about three years old. I started taking flying lessons when I was in 4th grade at the Academy. I earned my Private Pilot's Certificate and instrument rating when I was a Junior at the Prep and then graduated college from Embry-Riddle Aeronautical University. I then went to law school here in Miami at St. Thomas while I was a full-time flight instructor building the flight hours required to fly for the airlines. When I was 21, I got my first airline job flying for Compass Airlines, flying the ERJ-170 aircraft. At 23, I was very fortunate to be invited to interview for a pilot position at my dream airline, Delta, and started there in May of 2018 and have since flown the MD-80, Airbus A220, and Boeing 757/767 as a First Officer and just this past month upgraded to Boeing 717 Captain. It's been a wonderful ride and going to work every day I get to fly, I get to experience my childhood dream come true again.
Is there anything you learned during your time at Gulliver Prep that you feel was helpful in your career?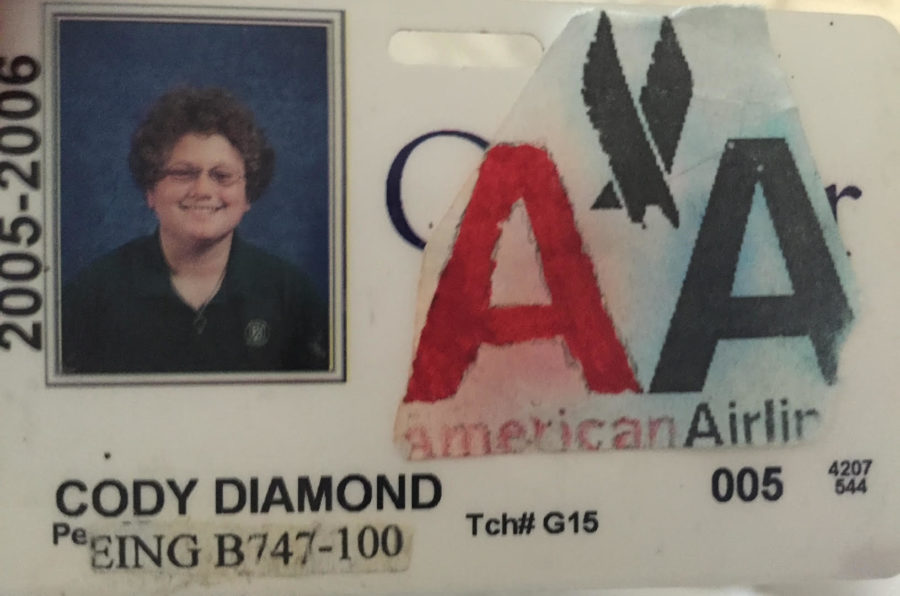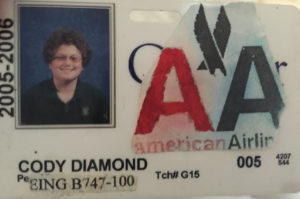 To be persistent and pursue the things you want to do! And also to reach out and ask for help. It's not about being the smartest person in the room, it's about being a team player and using your resources to get something done.
What experiences did you have at Gulliver that helped prepare you for college and beyond?
Mr. Zucker was an amazing guidance counselor and friend who helped me on so many levels to try and get me to where I needed to be to get into college when I needed to so that I could have the best shot at making my dream of flying professionally come true. I will always be thankful for that. Gulliver just has so many resources for kids to succeed and do what they want to do in life.
Are there any Gulliver teachers or coaches you credit as having positively influenced you?
So many! Mrs. Cooper and Mr. Zucker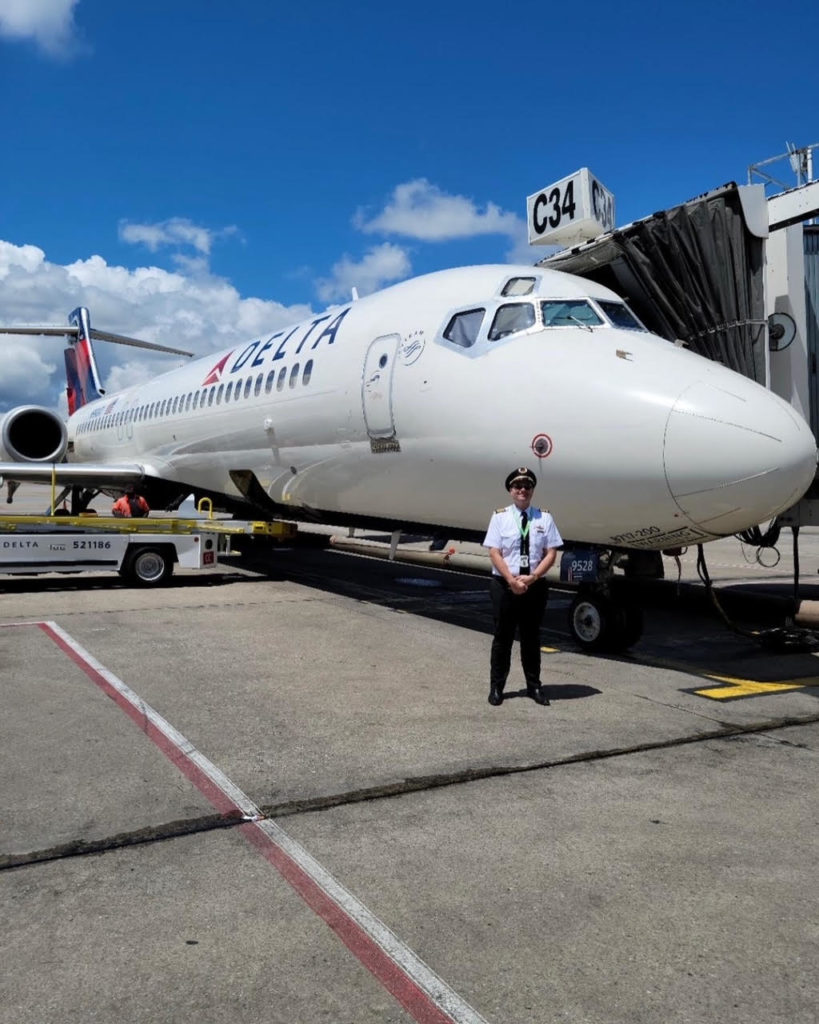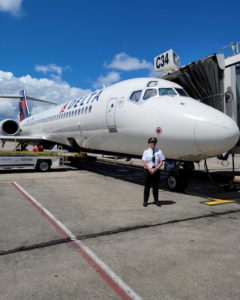 What is one of your favorite memories from your time at Gulliver Prep?
I really enjoyed my time at Gulliver, from 4th grade to graduation. Mostly, just great teachers and great friends, and I really just looked forward to every day. I think my best memory though might just be staring up at the sky during PE watching airplanes dreaming and wondering when I'd get to fly them. That came true!
What has been one of your proudest moments personally and/or professionally?
Getting hired at my dream job as a Delta Air Lines pilot in 2018, and being promoted to Captain in September 2022.
As a Gulliver Prep alum, what advice would you give to current students?
Enjoy the ride, do good work, but have all the fun you can while doing it! Most importantly, follow your dreams and don't give up.