Gulliver's superior college preparatory education blends classic methodologies with progressive approaches to learning in a diverse and inclusive environment. What makes the Gulliver experience most unique is our commitment to personalizing the educational experience.
Instruction is innovative and collaborative, and our curriculum goes beyond traditional education. Our faculty and staff place great emphasis on values and community. Gulliver students possess emotional intelligence and gain an understanding of the larger community adding up to a journey that leads to success both within and beyond the classroom.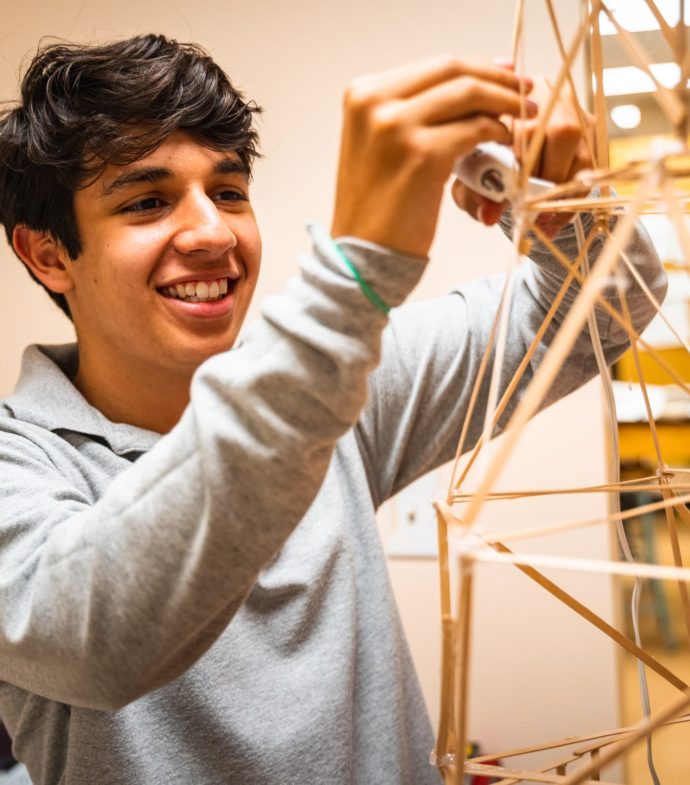 A Gulliver education is an investment that provides rewarding and unique experiences that last a lifetime. Numerous scholarships and financial aid opportunities are available to allow families to make the Gulliver dream a reality.
Admissions Stats
---
$5.8M
Financial Aid Awards for 2020-21 School Year
$22,690
Average Award per Recipient (247 Recipients)
$100K
Merit Awards Available to 6th Grade and 9th Grade