Home >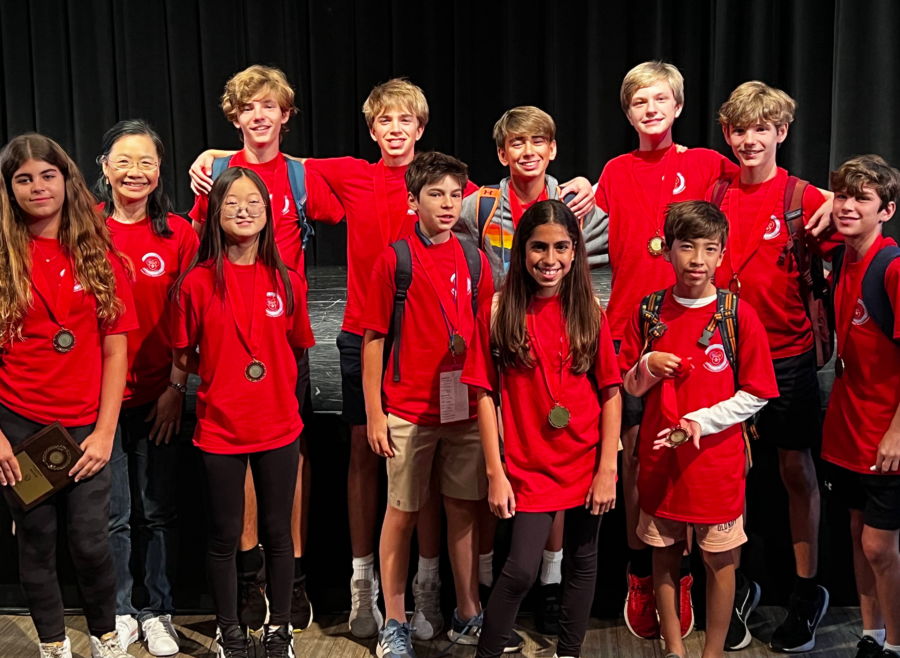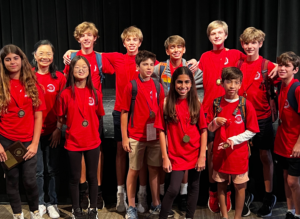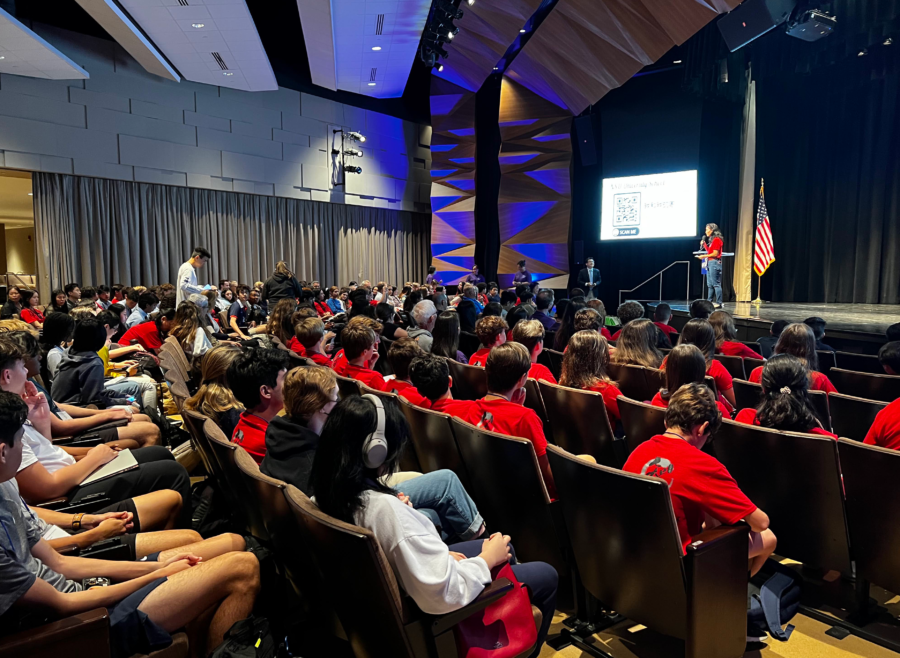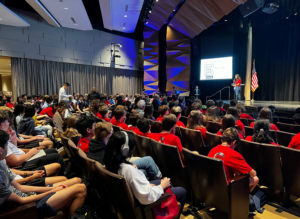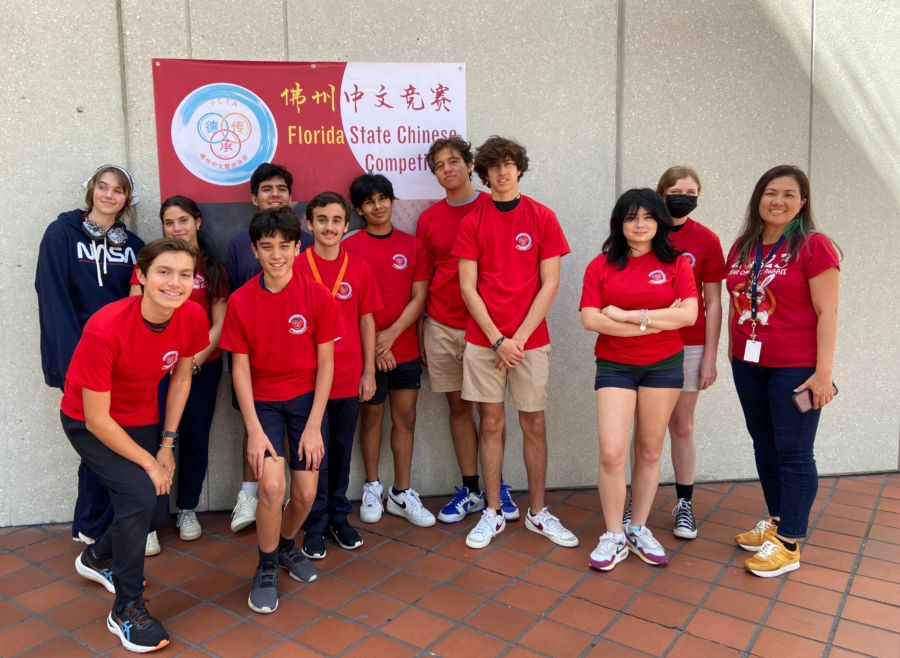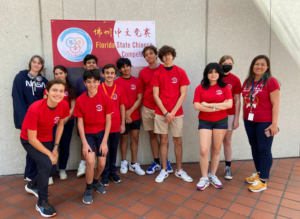 Middle and Upper School students competed in the 17th annual Florida State Chinese Competition, held at Miami Dade College's Wolfson Campus. This two-day event was organized by the Florida Chinese Teachers Association (FCTA), as students were rated on their listening, reading, and speaking.
Under the direction of Li-Chun Yang, Middle School World Languages Faculty, 14 Middle School students participated, winning third place in the Middle School Advanced Level category on creative projects. Led by Zoe Chen, Upper School World Languages Faculty, 21 Upper School students participated, placing first in Level 1 and second in Level 2, Level 3, Level 4, and the Jeopardy Culture game.
Students enjoyed several cultural performances, games, and activities during the event, and the competitors also gathered for a Chinese dinner. This year's competition saw approximately 200 students from 19 schools take part, spanning across the state.
"Our students enjoyed it a lot," said Mrs. Yang. "They have the chance to showcase their skills, enjoy Chinese culture, and discover that there is a much bigger community out there of Chinese language and culture."