Home >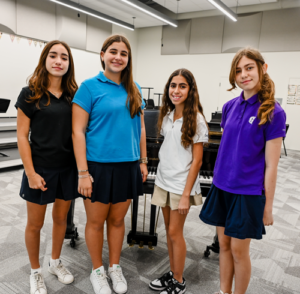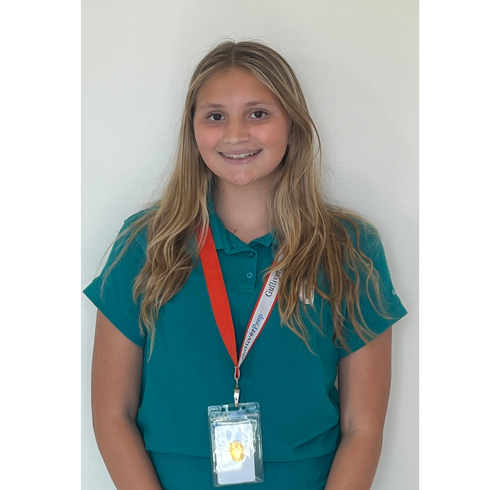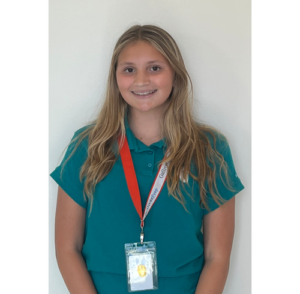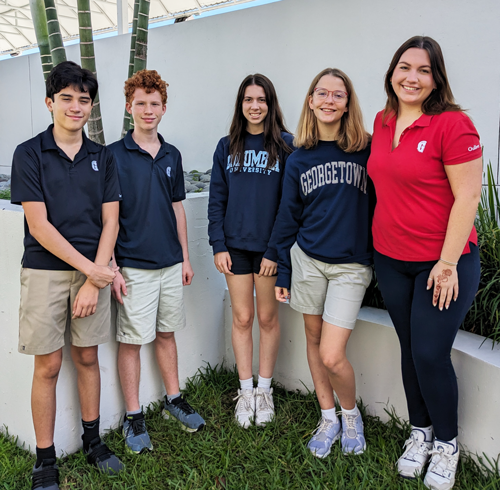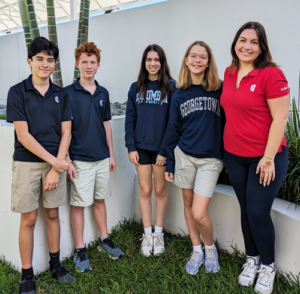 Each fall thousands of students audition to be selected for the Florida Music Educators' Association's (FMEA) All-State Music Ensemble. This year, 10 Middle and Upper School musicians were selected amongst the best of the best in the state of Florida to represent Gulliver at the FMEA Convention in Tampa this January.
Sebastian Beltran '26 – Concert Band, Trumpet
Siena de Maria '28– Mixed Chorus
Lauren Acosta Guinot '28 – Mixed Chorus
Margaret Keller '28 – Middle School Orchestra, Viola
Thomas Kellogg '27 – Senior High TTBB Chorus
Alex Leal '28 – Mixed Chorus
Brooke Lowry '26 – Concert Orchestra, Viola
Claire Roades '25 – Senior High SSAA Chorus
Anabella Rodriguez '28 – Treble Chorus
Julia Witherspoon '25 – High School Mixed Chorus
Once a student is chosen to be a participant at All-States, they become ranked as one of the top musicians in the state.
The FMEA Convention invites select students to participate at a four-day music festival each year. During the festival, students will rehearse with the finest conductors in the country to perform music that is of the highest quality in the celebrated FMEA Festival Concerts, well attended by music educators from across the state and country.