Graphics and Digital Art Awards
Eight Gulliver students were recognized as finalists in this year's Beaux Arts Student Artist Showcase, with a pair of students going on to place in their individual categories. Olivia Bueno '25 won first place in the graphics category for her piece titled "The Skeptic," (pictured, left) and Mauricio Luzardo '22 placed second in the digital art category with his piece titled, "V Dom7 sus 4" (pictured, below right). Their winning artwork is featured on the Lowe Art Museum's website (www.lowe.miami.edu), as well as the Beaux Arts website (www.beauxartsfestival.com/sas).
In addition, the following students were recognized as finalists:
Carolina Di Blasio '22, Piazza di Spagna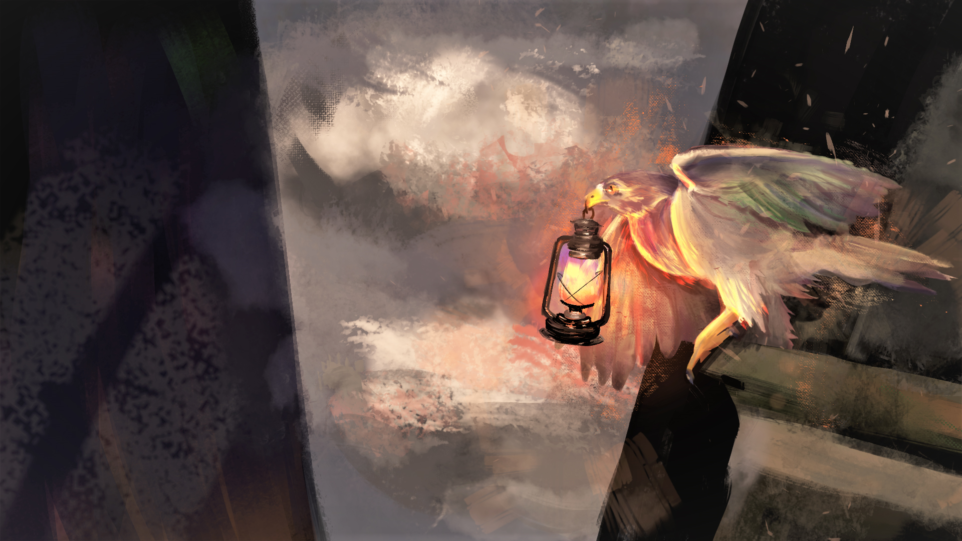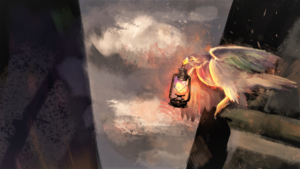 Ana Corina Garcia '25, "A Ride in the Park with Tin"
Stefano Haddad '25, "Silence"
Mari Sofi Latour '22, Basquiat and Me
Eva Mesa '22, Side by Side Self Portrait
Ariana Suarez '25, Black Mamba Forever
Since 2001, the Student Artist Showcase has encouraged and recognized student artists throughout Miami Dade County. This year, more than 70 teachers from 46 different schools submitted 345 pieces of art. To view art by category, including pieces by Gulliver's finalists, visit www. beauxartsfestival.com/sas.